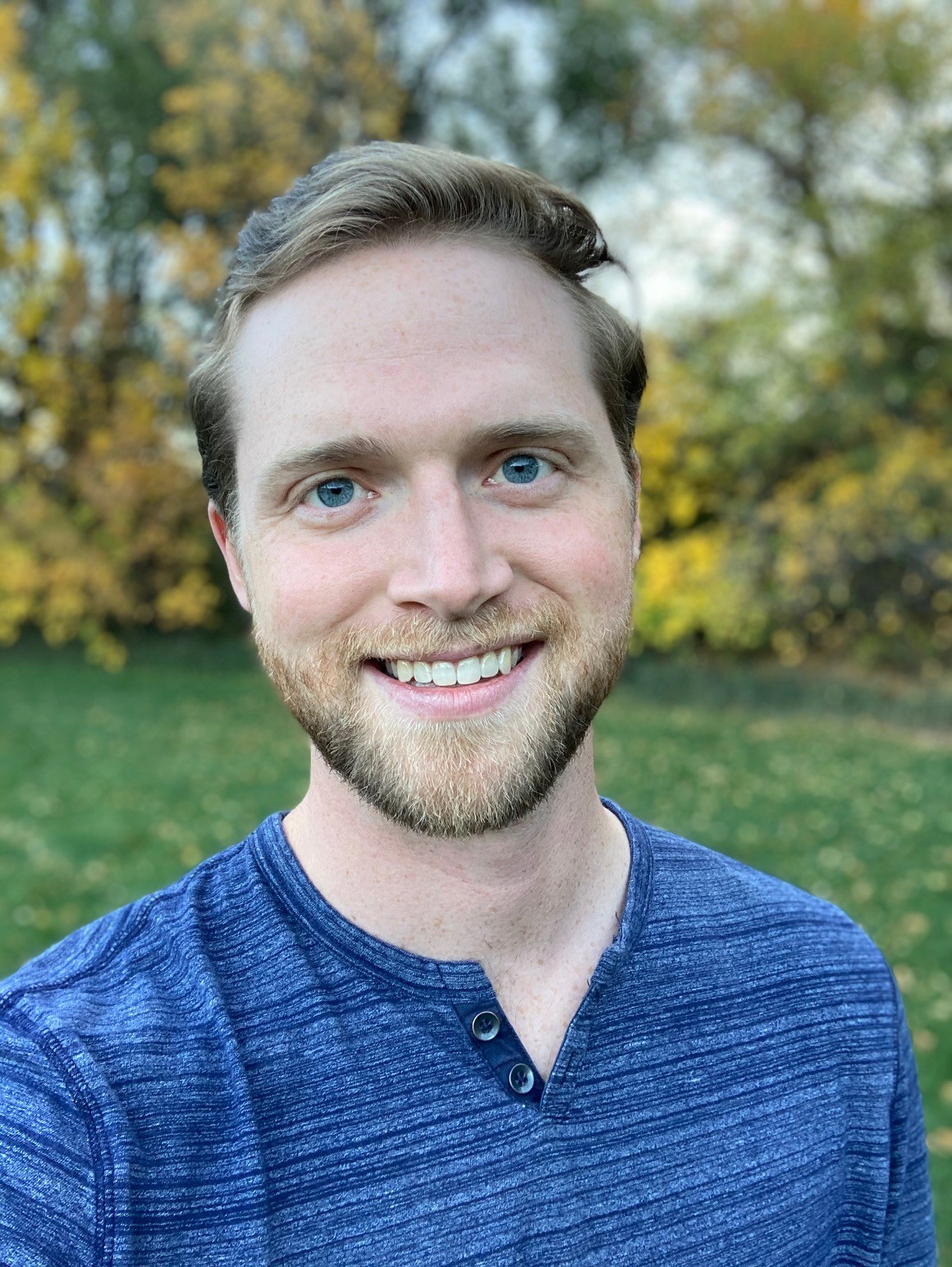 Assistant Director of Patron Services
Biography:
Dillon Cordray has been with Ent Center for the Arts since its opening in January 2018. He is originally from Lambertville, Michigan. He received a Bachelor of Arts in Music and Business at Otterbein University in Westerville, Ohio and has been involved in theater and choir since childhood.
Prior to joining us Dillon worked as Patron Services Manager at the Colorado Springs Fine Arts Center at Colorado College. He is a wonderful team member for Ent Center for the Arts because he is patient with his student employees and great at providing top notch service to our patrons.