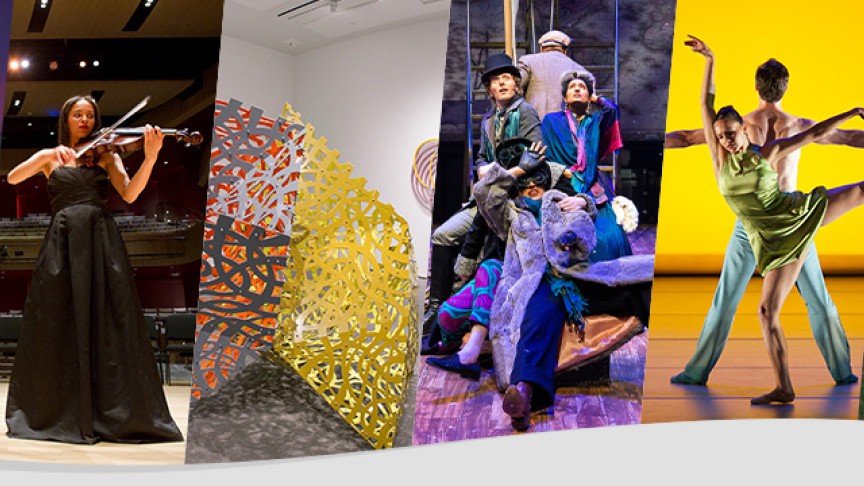 Extraordinary People Bring Ordinary Things to Life
Your investment through donating a financial gift helps the performing arts live forever! We are committed to sharing diverse stories, inclusive processes, elevating contemporary art, and making art in service of the community. Art is the soul, heartbeat, and joy of a thriving community and the Ent Center for the Arts is proud to be a part of the Pikes Peak region and beyond to serve as a conduit to inspiring works. 
Your support is critical to our community and fuels the return of vibrant music, art, theatre, and dance.  
As a non-profit, our efforts are made possible in part by the generous support of our members, patrons, board members, and audience members. We need your support more than ever to ensure our vitality and ability to continue creating. Share your passion for the visual arts by making a gift today! All gifts are tax-deductible and will ensure the Ent Center for the Arts remains a vibrant community and house that sustains art today and well into the future.  
UCCS Galleries of Contemporary Art (GOCA)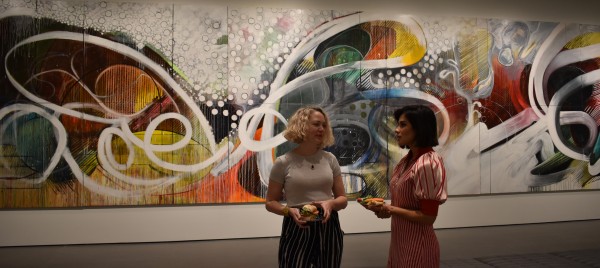 Support UCCS Galleries of Contemporary Art's innovative visual art exhibitions and programs at two locations (Ent Center for the Arts and downtown COS), and the world-class public sculpture program, Art WithOut Limits. GOCA raises funds for 100 percent of program costs – donations in every amount go directly to more art in our spaces, free admission for all, and creative community placemaking events.
VISUAL AND PERFORMING ARTS DEPARTMENT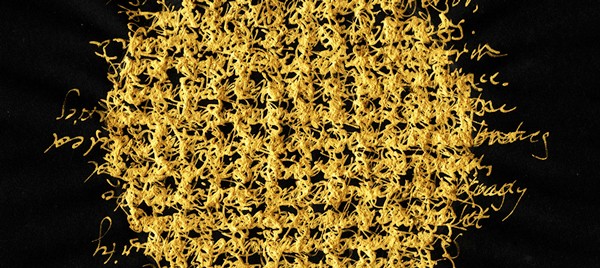 The Visual and Performing Arts Department offers cross-disciplinary programs in art history, film studies, gallery & museum management, music, theatre & dance and visual art. Your generous gift will fund instructional programming; lectures, events, and residencies with guest artists; and operations that support students and their educational goals.