Supporting arts, culture, and community for UCCS and the Pikes Peak region.
Ent Center for the Arts is busy creating art for you to explore, both virtually and in-person. We have several events open to the public and invite you to register or purchase tickets. From outdoor sculptures and theatre to smaller socially distant art experiences, we are here for you.
Beers Made By Walking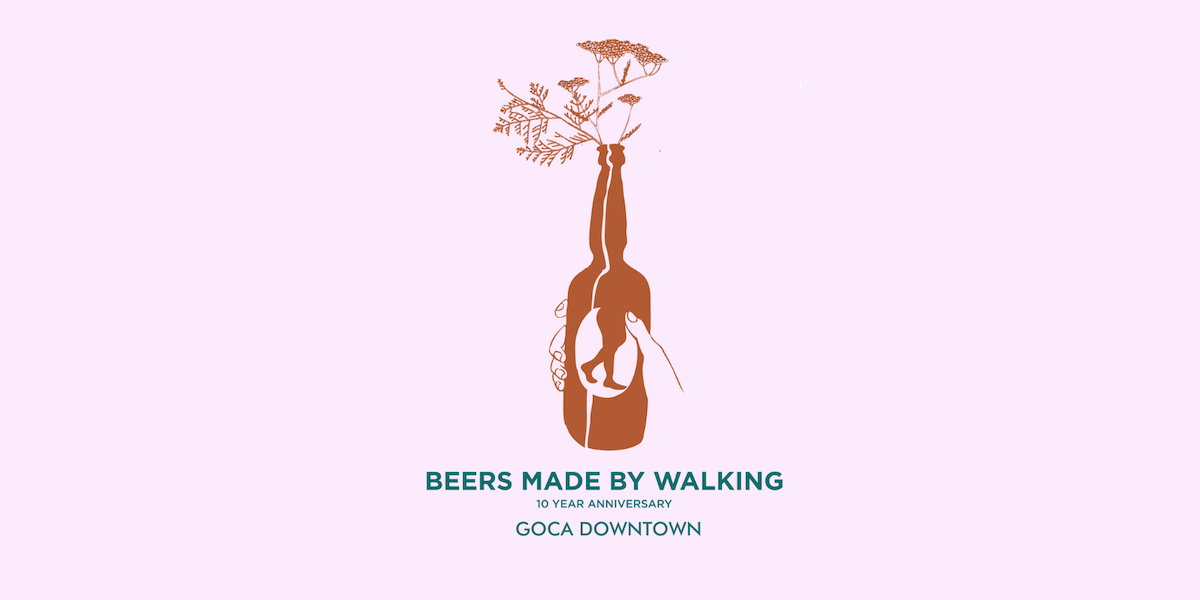 Beers Made By Walking
Eric Steen
June 3rd, 2022, June 4th, 2022
In 2011 the UCCS Galleries of Contemporary Art (GOCA) commissioned artist, Eric Steen, to launch the first Beers Made By Walking— a program that invites brewers to go on nature hikes and urban walks and make new "place-based beers" inspired by plants from the trail.