Theatreworks Upcoming Season
Announcing Theatreworks 2021-2022 Season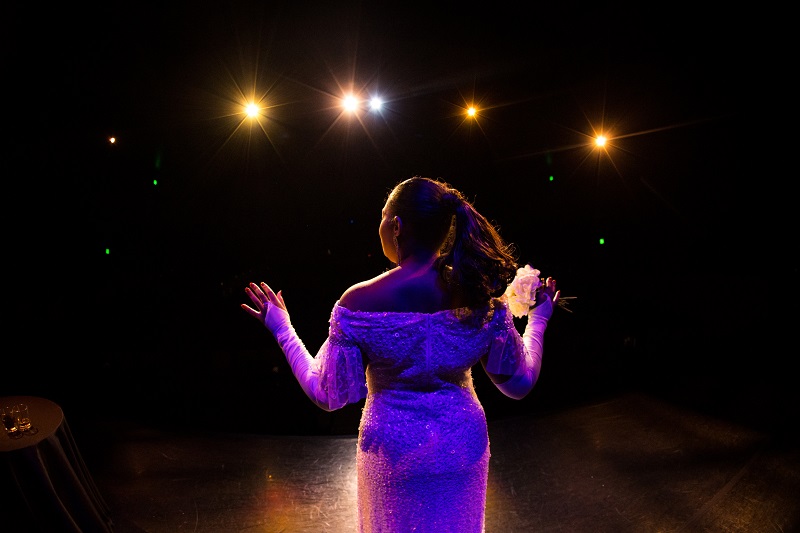 GATHER TOGETHER WITH THEATREWORKS' COMMUNITY!
Welcome back! After this time of separation, more than ever we celebrate the power of theatre to gather people together and share stories of our common humanity. After a year, we are delighted to share the excitement and joy of live performances once again with our in-person season of five plays and numerous special events.
Find out more about season subscriptions to Theatreworks by clicking here.
"Witch" By Jen Silverman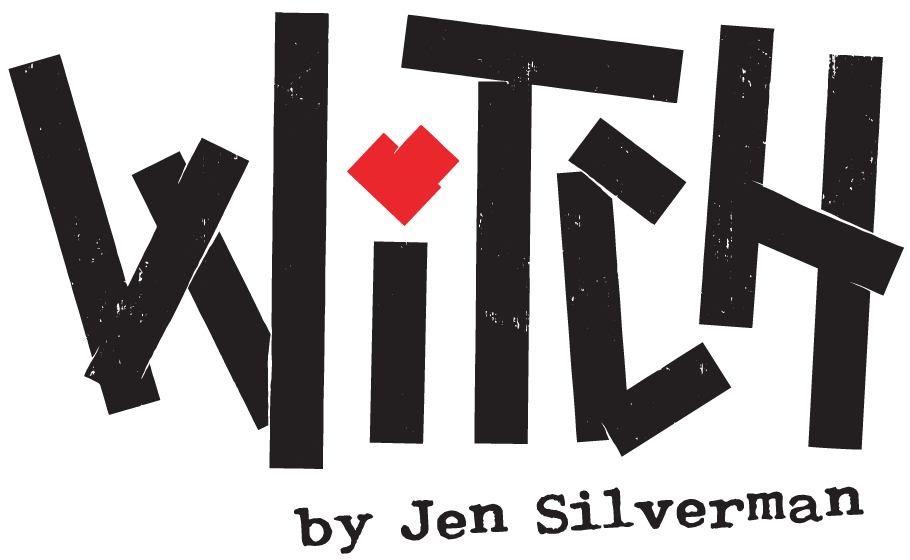 Thursday, September 16, 2021 - Sunday, October 10, 2021
Directed by Caitlin Lowans
What would it take for you to sell your soul?

In this fiendishly funny dark comedy, Elizabeth Sawyer meets the devil. Scratch has come to haggle over souls with the residents of the tiny village of Edmonton. Elizabeth should be the easiest to convince — she's an outcast, branded as a witch for years. So why is she the only one to resist Scratch's deal? This subversive, inventive play adapts a Jacobean comedy with modern sensibilities and is "devilishly clever and deliciously laugh-packed" (StageSceneLA).
"Every Brilliant Thing" By Duncan Macmillan with Jonny Donahue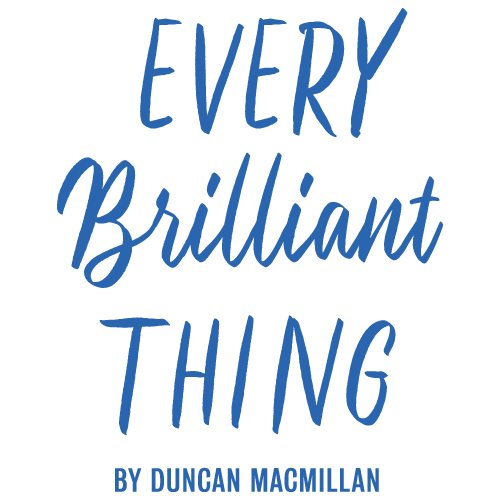 Friday, November 26, 2021 – Sunday, December 19, 2021 
Directed by Marisa Hebert 

What makes life worth living?

Ice cream. Water Fights. Dreams of Flying. Could you list everything that makes life worth living? Our hero begins a list to save their mother ends up saving themselves in this beautiful story of resilience, finding joy in the mundane, and gratitude for life's simple pleasures.
 
"Elliot: A Soldier's Fugue" By Quiara Alegria Hudes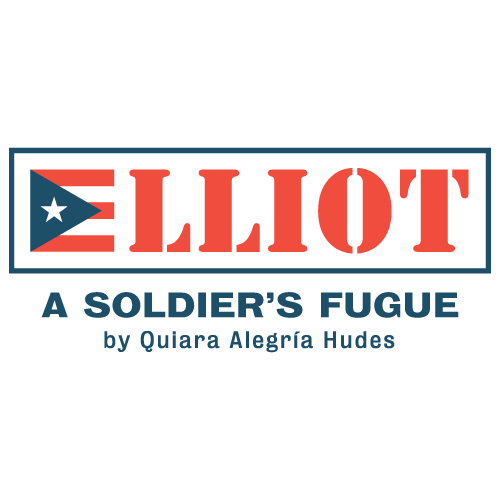 Thursday, January 27, 2022 – Sunday, February 13, 2022 
Directed by Julio Agustin

How far would you go to follow in your family's footsteps?
This powerful portrait of a Puerto Rican military family by Pulitzer Prize winner and Tony Award® nominee Quiara Alegría Hudes (In the Heights) is a breathtaking symphony of music, memories, and the things that mark our bodies…and our souls. 
Elliot was performed as part of the Spring 2021 reading series, and featuring the same director.
 
"The Bluest Eye" Adapted by Lydia Diamond from the book by Toni Morrison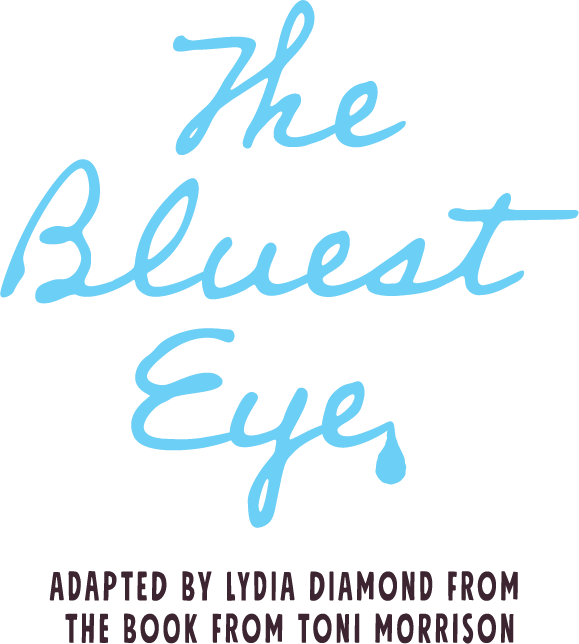 Thursday, April 21, 2022 - Sunday, May 15, 2022 

What does beauty mean to someone who doesn't have it?

Nobel Prize and Pulitzer-Prize-winning author Toni Morrison's The Bluest Eye is a story of 11- year-old Pecola Breedlove who wants nothing more than to be loved by her family and schoolmates. Instead, she faces constant ridicule and abuse. Blaming her dark skin, she prays for blue eyes, sure that love will follow. With rich language and bold vision, this story examines the standards of beauty, a young girl's coming of age, and the devastating events she endures.
 
"Twelfth Night" By William Shakespeare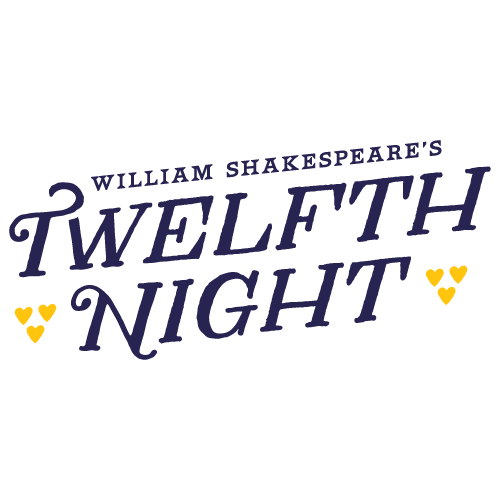 Thursday, July 7, 2022 - Sunday, July 31, 2022 
Directed by Kathryn Walsh

How do you find love while finding yourself?

When a case of mistaken identity turns to destiny in the Bard's classic comedy of finding yourself when you're in disguise. This madcap tale of identical twins, lost at sea but found by love, finally lands at Theatreworks in Summer 2022.
 
Auditions and actor submissions for the 2021-2022 season opened Friday, July 30, 2021 and will continue through Friday, August 27, 2021. Please go to Theatreworks social media (Facebook and Instagram) for more information.