Theatreworks Tickets and Subscriptions
At Theatreworks, community is everything. We are only able to bring so much dynamic, energetic work to the Pikes Peak Region because of reliable support from our amazing audiences, specifically, our subscribers. We're excited to offer a 6-show subscription package for the 2023-2024 season - complete with subscriber-only perks - and we hope you'll join us for another year of exciting stories, stellar artists, and artistic community in Colorado Springs.
Early-bird subscriptions for 2023-2024 are now available. If you're ready to join us, you can enjoy a 25% discount on single-ticket prices by subscribing during our early-bird period: Now through Wednesday, May 31st, 2023.  
Special perks of subscribing during the early-bird period include: 
The best discount we'll offer (25%!) 
Our undying love 
The relief of not having to remember to subscribe later 
All the additional benefits outlined below! 
For previous Theatreworks subscribers and additional insiders, your season subscription forms will be mailed to you! For all other subscribers or those who just can't wait for the mail to arrive, we have two ways for you to purchase your subscription right away: 
Subscribe Online    Download Your Subscription Form
During the early-bird period, you can subscribe by: 
Dropping your completed form in the mail. 
Dropping off your form at Ent Center for the Arts 
Calling our box office at (719)255-8181 to complete your order 
Buying your subscription online (here) 
IT'S EASY TO MAKE LIVE THEATRE A PERSONAL TRADITION! 
Subscriptions represent a commitment to shared stories, an act of community-making, and an opportunity to enjoy the lowest ticket prices, the closest seats, the freest drinks, the most invigorating art, and all the additional special perks of being part of our close circle.
SUBSCRIBER BENEFITS INCLUDE
COMMUNITY 

Support the performing arts and artists you love close to home.

SUBSCRIBERS SAVE 

Save 25% off of regular box office single ticket prices with the "Loyalty" discount before May 31st.

CHANGE OF PLANS? 

Subscriber-only calls remind you of your show date so you can exchange tickets hassle-free and without any fees up to one (1) hour before your scheduled performance.

BEST SEATS

Loyalty pays. Subscribers always get the best choice of seats.

DRINKS ON US (six per subscription) 

We'll treat you to one free drink before the show for every Theatreworks performance.

FRIEND PASS (one per subscription) 

Share the experience of great theatre and bring a friend for free.

SPECIAL NEWSLETTER 

Only for subscribers, enjoy special insights on each production through the printed Propaganda, mailed before the show.

DISCOUNTS ON ADDITIONAL TICKETS 

Receive 15% off additional tickets to other Theatreworks events.
2023-2024 Season Shows
Sept 21 - Oct 15, 2023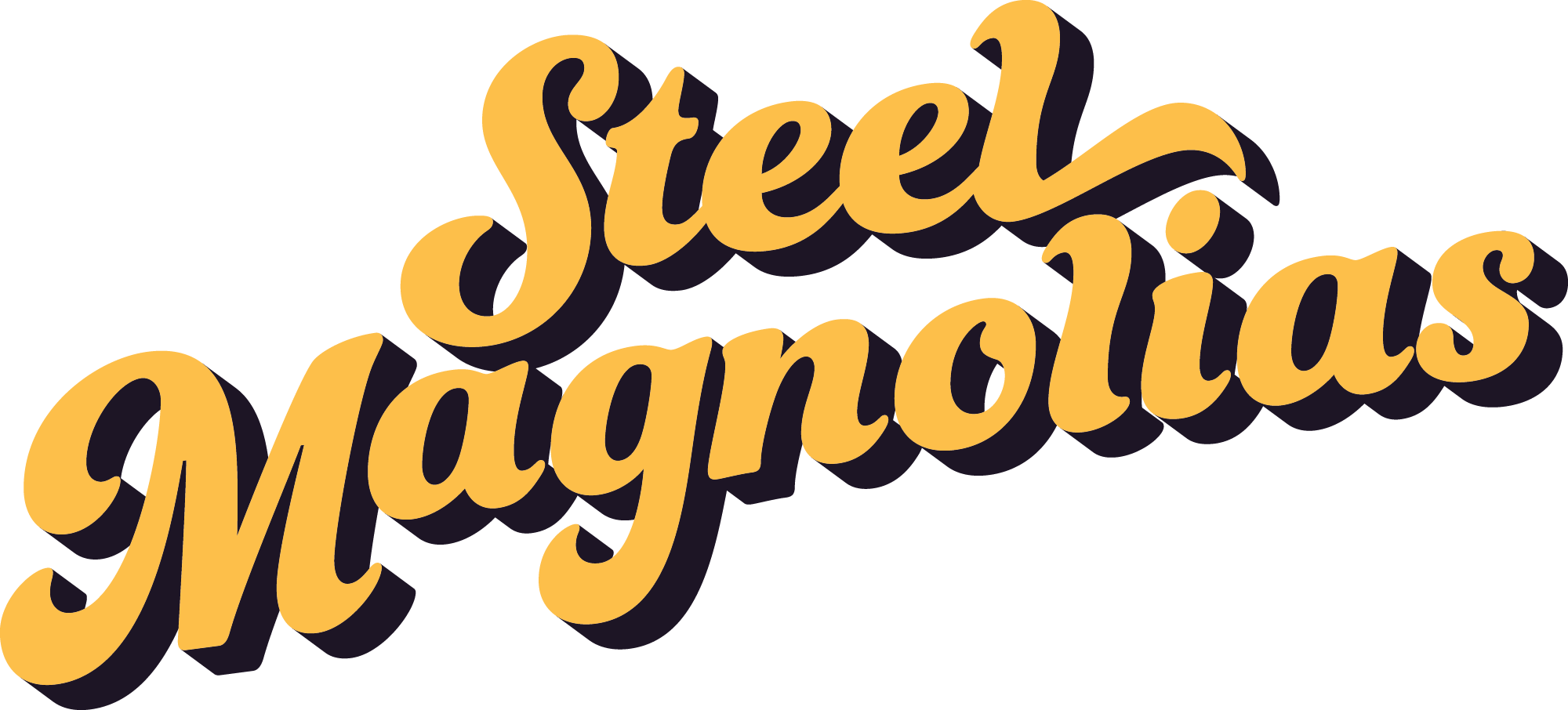 Strong women laughing through tears in this classic American play, reset in a Black beauty shop, directed by Lynne Hastings.
Nov 24 - Dec 17, 2023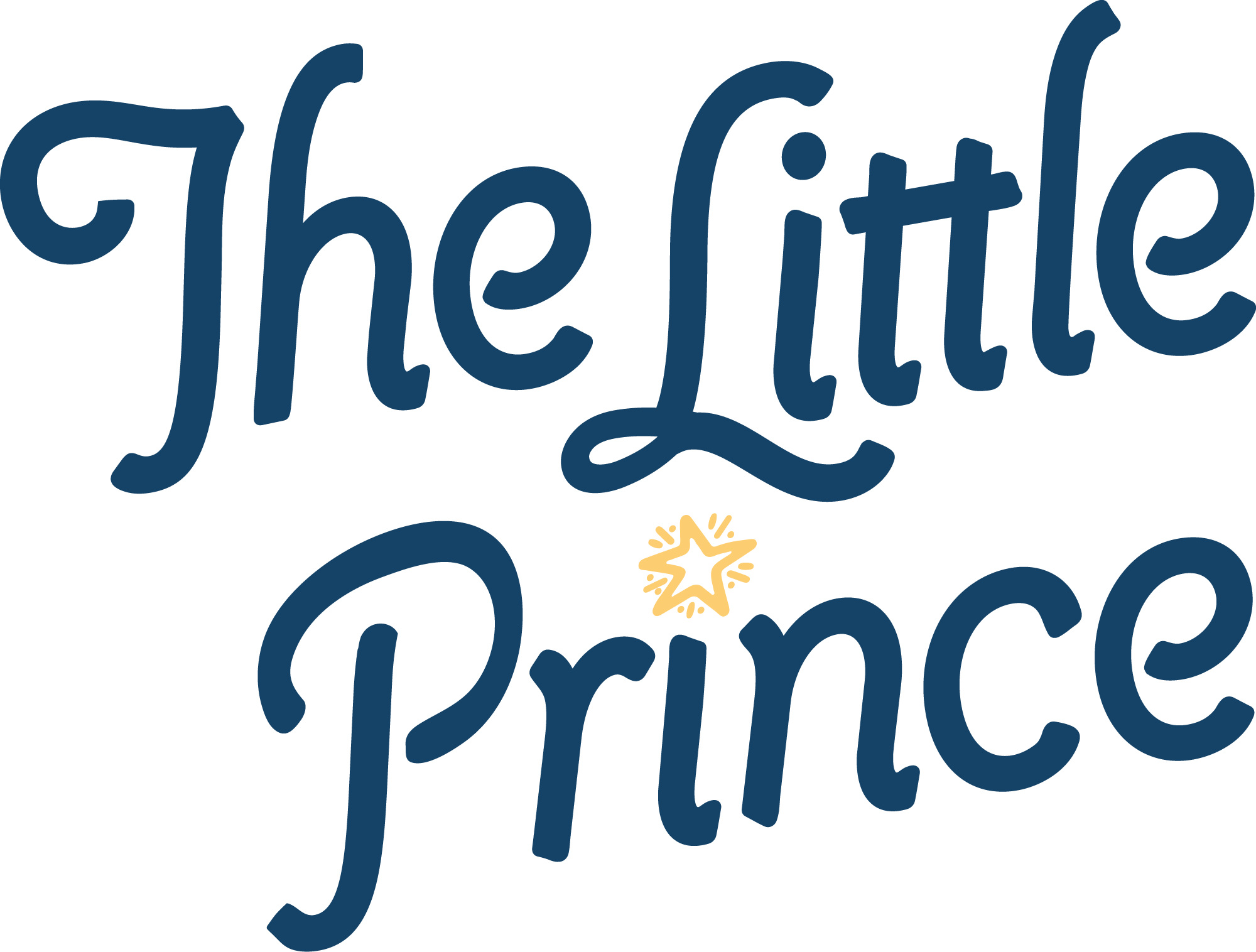 A stage adaptation of a beloved illustrated book for all ages. Directed by Caitlin Lowans with puppets by Katy Williams.
Feb 1 - Feb 18, 2024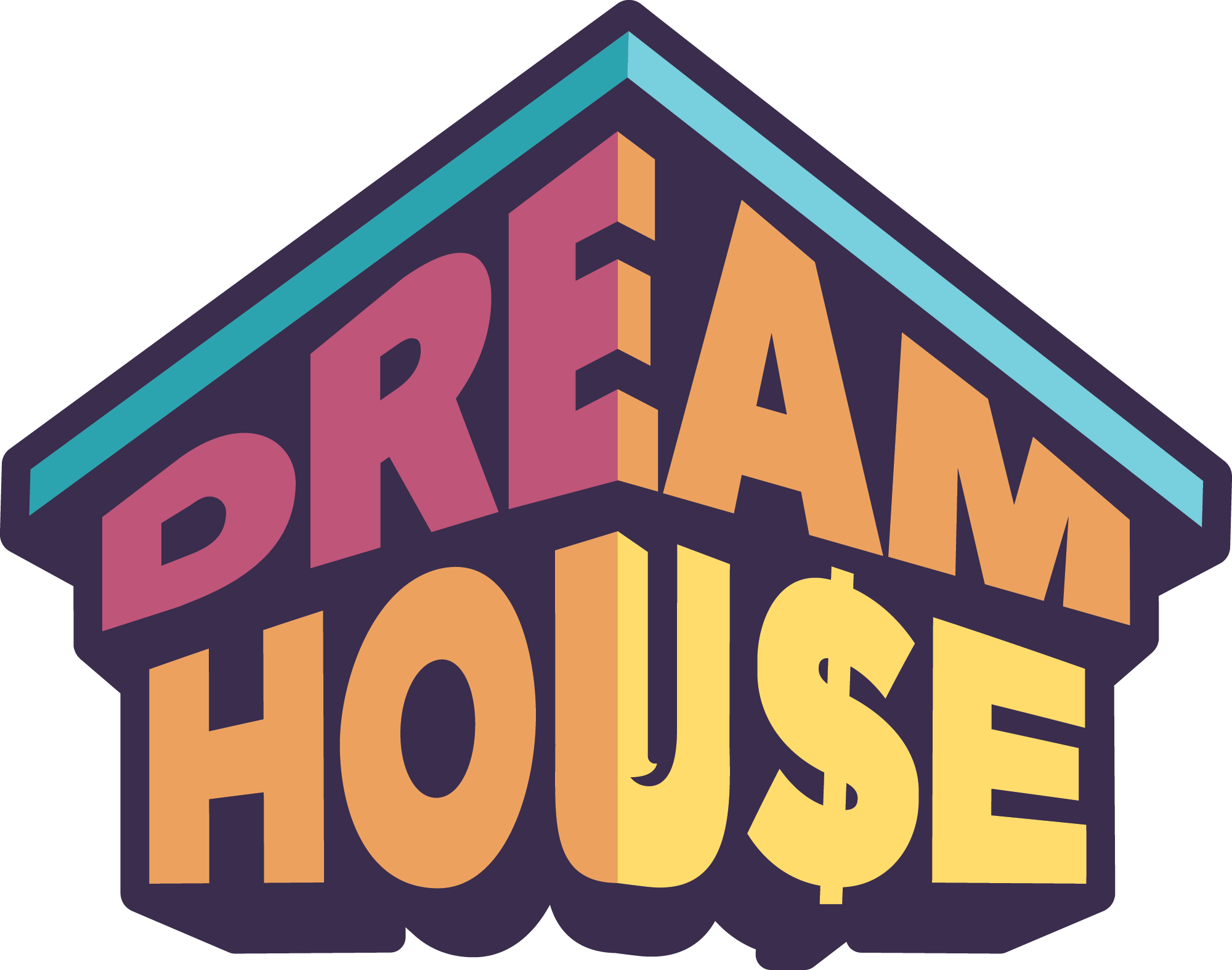 A newer darker comedy about family and gentrification. Directed by GerRee Hinshaw. 
Mar 21 - Mar 24, 2024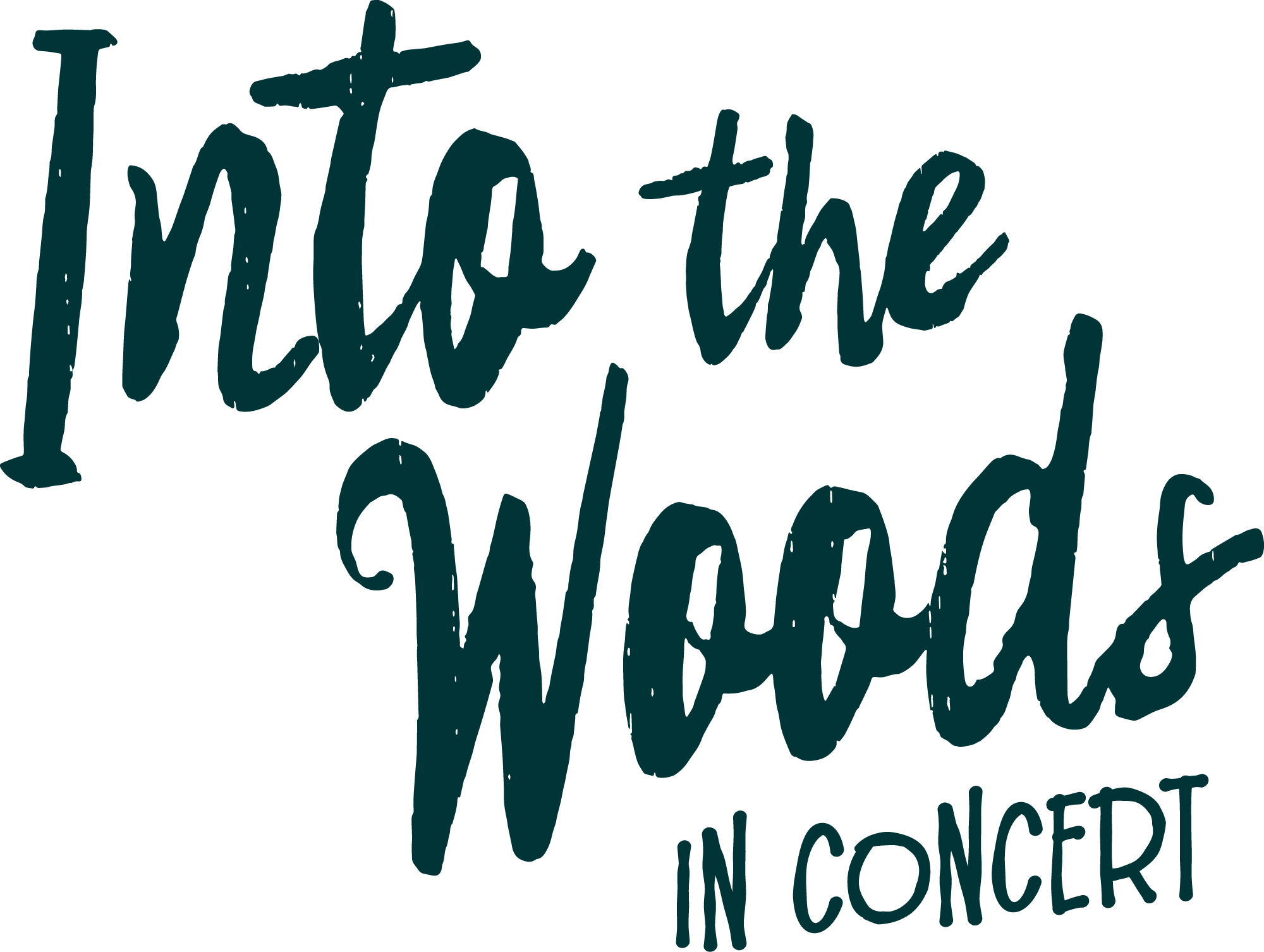 A concert musical by a beloved contemporary composer lyricist directed by Caitlin Lowans, music direction by J. Chang-Tablada.
Apr 27 - May 19, 2024

Shakespearean tragedy about love, betrayal and the fragility of men's hearts, directed by Mikael Burke.
Jul 11 - Aug 24, 2024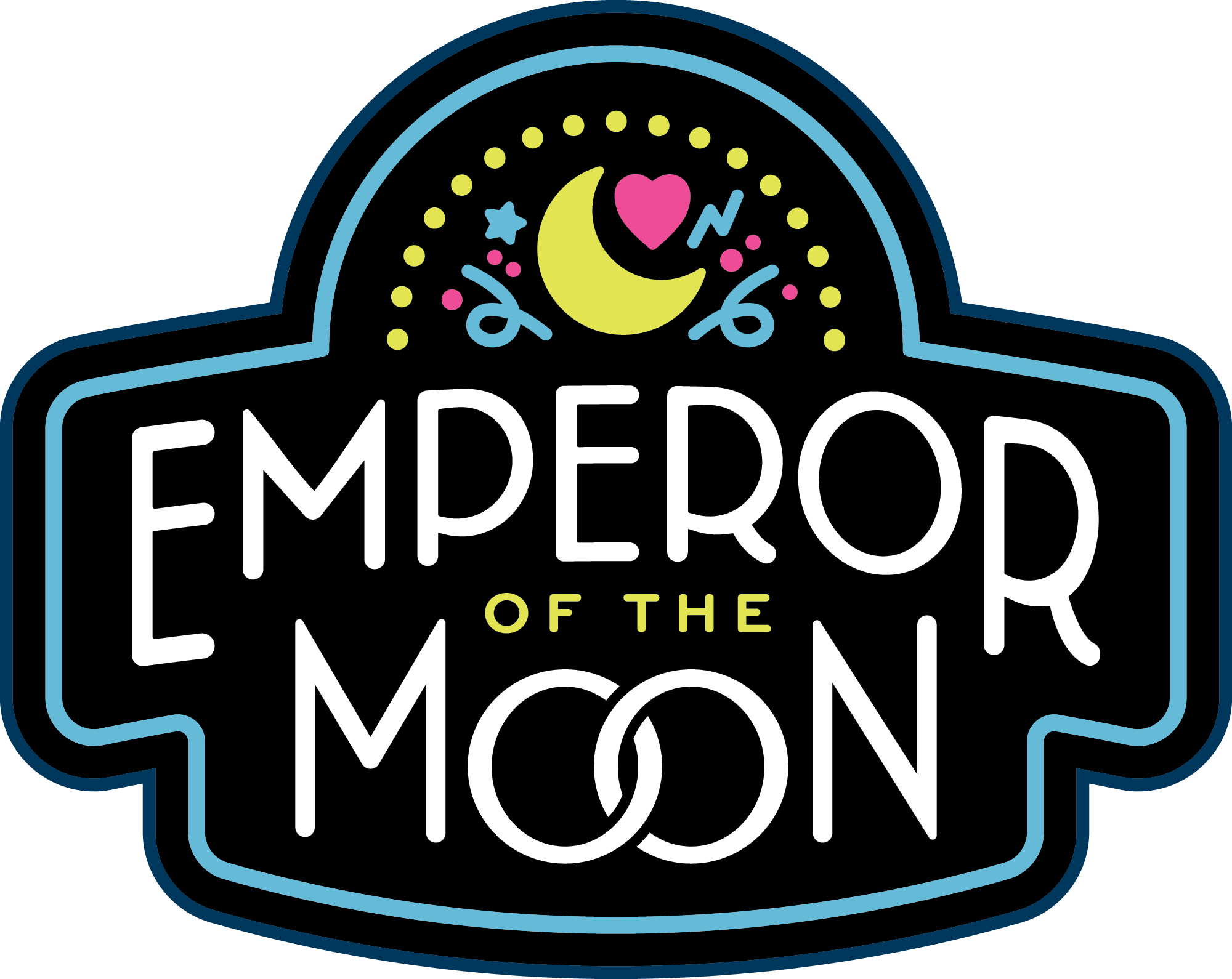 A Restoration comedy turned on its head. Directed by Kathryn Walsh.