CHIT CHAT: DEMOGRAPHY & DOULAS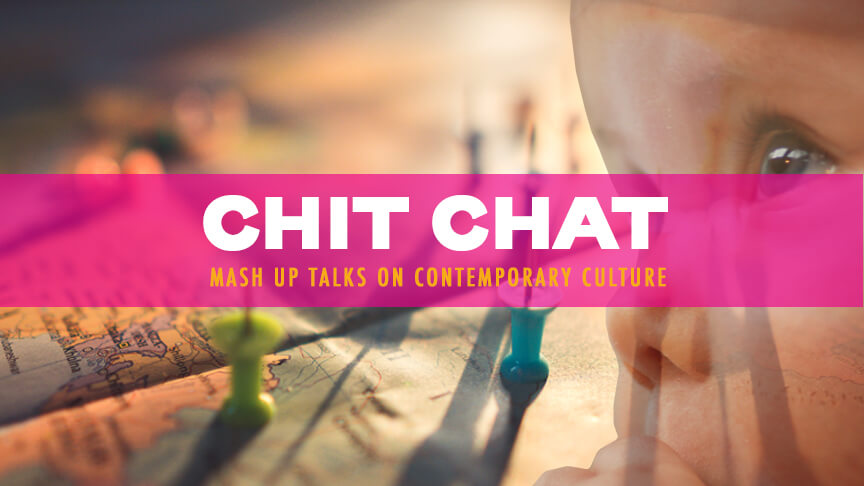 CHIT CHAT: DEMOGRAPHY & DOULAS
NOVEMBER 19, 2019 | 7:00 PM
---
Sesch Wren will explore what doulas truly DO, framed within the context of the current medical culture surrounding birth. Colin Wren will describe demography, the dynamics of living, reproducing, aging, and dying from an archaeological perspective.
Sesch Wren, the owner of Birth & Beginnings Doula Services, is a certified birth and postpartum doula with 11 years of experience and hundreds of families served. Sesch completed her doula training and mentorship in Montreal through MotherWit Doula Care and has additional training in evidence based birth, spinning babies, lactation support, comfort measures for labor, pregnancy and infant loss, and neonatal resuscitation. She also holds a BFA from Concordia University. Through her work as a doula, she strives to increase the joy in every birth she attends, no matter what that birth looks like, and to offer experienced, evidence-based, personalized care to all families.
Dr. Colin Wren is an archaeologist who has been teaching in UCCS's Department of Anthropology since 2015. His research focuses on how people situate themselves within the landscapes, using variable strategies of foraging, mobility, and social support to adapt to their environments. His research includes South Africa during the evolution of our species, Western Europe during the peak of the last ice age, and northern Quebec as the ice age receded.
ChitChat is a series of mash-up talks on contemporary culture and DIY topics. Each program features two speakers, hands-on and participatory learning, and a whole lot of lively conversation. This program sparks diverse discussions on contemporary life-specifically in the Pikes Peak Region-and features some of the most interesting minds in Colorado Springs. We are in our 5th season of this popular series; join us and reserve your seat today!
ChitChat tickets include snacks + beverages, two speakers, lively conversation, and more fun than you can shake a stick at.
Thank you to our generous sponsors: