VIRTUAL LUNCH BEAT DANCE PARTY - April-May 2020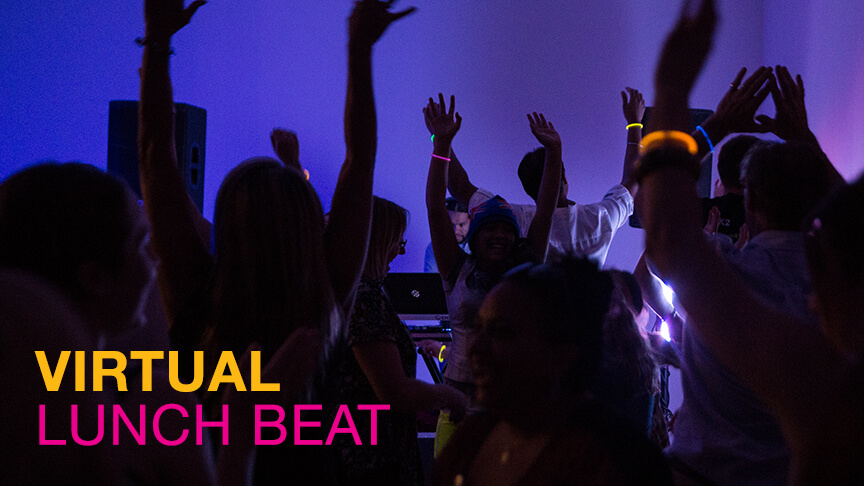 VIRTUAL LUNCH BEAT DANCE PARTY
APRIL 3–MAY 8, 2020 | 12:00 PM
Join us every Friday from 12 pm - 1 pm to for a virtual dance party!
---
GOCA is teaming up with weekly guest DJs to bring you virtual dance parties on our Instagram Live every Friday. All you need to do is log on and dance with us!
GOCA first started Lunch Beat in 2012 as a way to bring our community together through movement and dance for wellness and connection. Lunch Beat started in Sweden in 2010 and became a global phenomenon with a simple formula - a high energy 1 hour DJ set, water and a healthy lunch.
For this virtual edition, you supply the water and healthy lunch and we will supply the DJ and one-hour dance set. Listen on headphones or bump us on a speaker and fill your whole space with music! Guest DJs will rotate weekly bringing a variety of playlists and approaches. Let's dance!
Thank you to our generous sponsors: