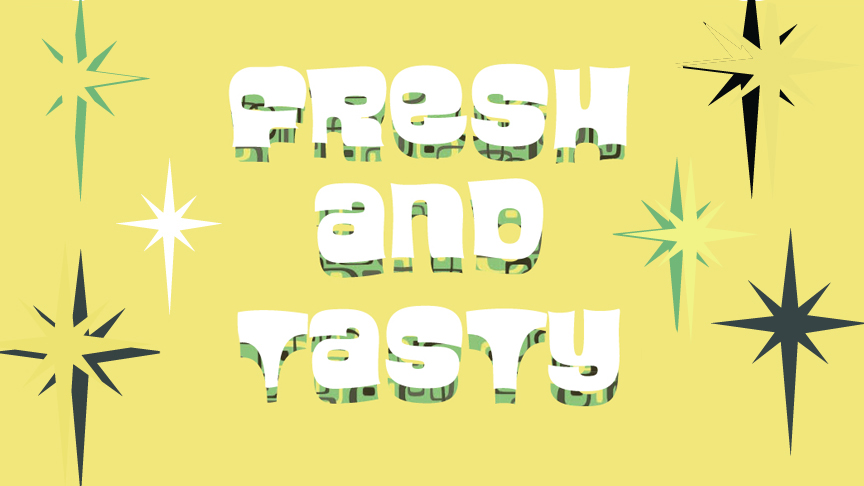 FRESH AND TASTY
FEBRUARY 13, 2020 | 6:00 PM
---
Fresh & Tasty is a new series of the Galleries of Contemporary Art (GOCA) featuring lots of tasting and talking about the freshest, tastiest food, drink and art in the Pikes Peak region. We are kicking things off with a special evening with Cerberus Brewing Company on Thursday, February 13.
Tickets are $50 per person, all inclusive, and one hundred percent of that cost will be donated to GOCA thanks to the generosity of Cerberus Brewing Company. (Fair market value: $20)
Fresh & Tasty will raise critical funds for GOCA's exhibits and happenings. As a program of the University of Colorado, GOCA is responsible for raising 100% of the funds needed to bring outstanding art and artists to the Pikes Peak region.
Cost of the event less the fair market value of the goods and services received is a contribution and may be tax deductible. This contribution is considered unrestricted and net proceeds will be used to support operations, programs, functions, and maintenance for Galleries of Contemporary Art and University of Colorado Colorado Springs, which may include donor cultivation and/or entertainment.
View the digital booklet here.
Co-Presented With: