VISITING ARTISTS AND CRITICS SERIES: JODI BIEBER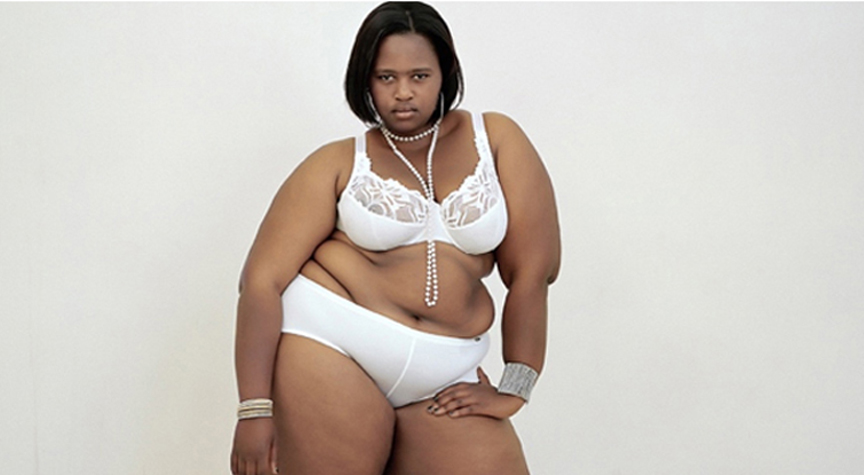 VISITING ARTISTS AND CRITICS SERIES: JODI BIEBER
OCTOBER 3, 2019 | 6:00 PM
---
After three short courses at the Market Photography Workshop in Johannesburg, Jodi Bieber began her career in press photography covering South Africa's 1994 democratic elections. Her participation in the World Press Masterclass in the Netherlands in 1996 spurred an international career; she has worked on assignment for TIME Magazine, The New York Times Magazine and U.S. News & World Report, among others, and for the NGOs Amnesty International, Médecins Sans Frontières and Positive Lives. She is the recipient of 10 World Press Awards, the 2009 Prix de le l'Union Européene at Recontres de Bamako Biennale Africane de la Photographie, and the 2009 First Prize Portrait Series at Picture of the Year International. Her three monographs, Between Dogs and Wolves – Growing up with South Africa, published in 2006; Soweto, published in 2010; and Real Beauty, published in 2014, document the daily lives of residents of Johannesburg and its surrounding townships while challenging inscribed narratives of place and standards of appearance. Other projects include her series "Women Who Have Murdered Their Husbands," portraits of women imprisoned for murdering their partners, often in self-defense; "Las Canas," about the vulnerability of drug users to HIV/AIDS in Spain; "Going Home – Illegality and Repatriation," on the plight of Mozambicans detained in South Africa after fleeing floods in their home country in 2000; "Afghan Women and the Return of the Taliban"; "A Weapon of War," spotlights sexual violence against women in the conflicts between Congolese, Rwandan and Burundian militias in Baraka, Eastern Democratic Republic of Congo; and "Quiet," an interrogation of traditional depictions of men and masculinity.
RECOMMENDED READINGS
Major Motives in South African Art in the First Decade of the 21st Century
Fractured Compounds
The Bigger Picture
ABOUT VACS
The UCCS Visiting Artists and Critics Series fosters understanding and appreciation of contemporary art through dialogue and critical conversations. Artists and scholars of national significance are invited to the University of Colorado Colorado Springs campus to present public lectures and meet with UCCS undergraduate students in classes and workshop settings. The Visiting Artists and Critics Series is a collaborative program of the UCCS Galleries of Contemporary Art (GOCA), UCCS Visual Arts and Art History (VAPA).
Made possible with generous support from the CU President's Fund for the Humanities, Colorado Creative Industries, and the Marie Walsh Sharpe Art Foundation Endowment
---
This event is co-presented with:
Thank you to our generous sponsors: