PRESSING ON: THE LETTERPRESS FILM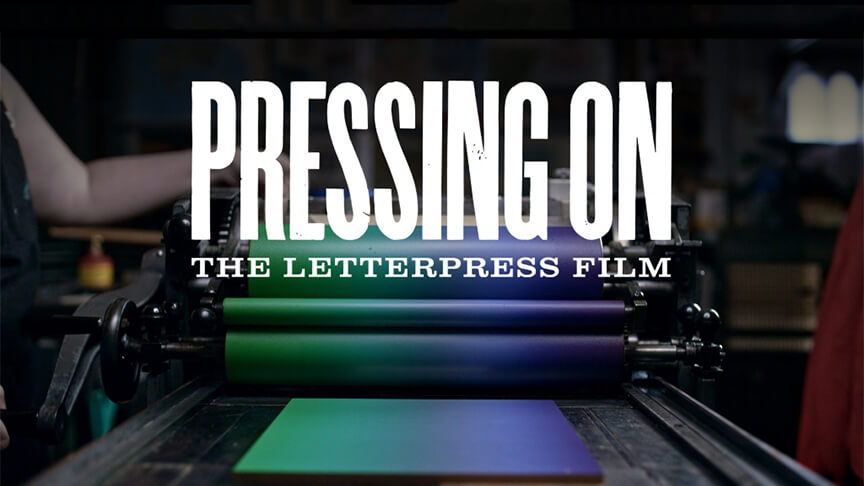 PRESSING ON: THE LETTERPRESS FILM
DECEMBER 10, 2018 | 6:30 PM
---
directed by Erin Beckloff
---
Don't miss this free film screening, presented in conjunction with the Gadzook! exhibition at GOCA's downtown gallery!
ABOUT THE FILM
The modern world was born on a printing press. Once essential to communication, the 500-year-old process is now in danger of being lost as its caretaker's age. From self-proclaimed basement hoarders to the famed Hatch Show Print, Pressing On: The Letterpress Film explores the question: why has letterpress survived in a digital age?
Worlds of each character emerge as unusual narratives—joyful, mournful, reflective and visionary—are punctuated with on-screen visual poetry, every shot meticulously composed. Captivating personalities blend with wood, metal and type as young printers strive to save this historic process in a film created for the designer, type nerd, historian and collector in us all.
---
Thank you to our generous sponsors: