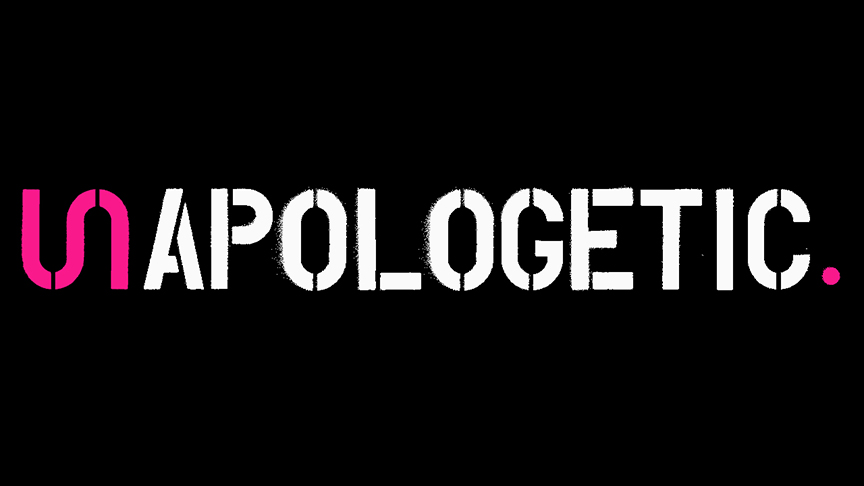 UNAPOLOGETIC.
APRIL 19–MAY 18, 2019
---
Love Aritus, Nicole Brewer, Joshua Hardin, March Gotthoffer-DuCharme, Brittany McNeil, Mia Mras, Chavez Padilla, Grace L Rouse, Deborah Schoen, Amanda Symonette, Clark Valentine, & Heather Windom
---
HAPPENINGS
Events are free, but space is limited—register to secure your spot.
Opening Reception
April 19, 5:00 PM–9:00 PM
GOCA Downtown
First Friday
May 3, 5:00 PM–8:00 PM
GOCA Downtown
The annual Senior Visual and Performing Arts (VAPA) Majors exhibition features the works of senior VAPA students. This is the 13th iteration of the Senior VAPA Majors art exhibition at GOCA—and the second time that it will be held at GOCA Downtown.
Unapologetic. speaks to the requirement for artists to be driven and bold in their creative practice. The exhibited artists express a variety of experiences, beliefs, perspectives, and worldviews. The thread tying them together is their desire to share their messages in an unashamed, unapologetic manner. The majority of the work in this show—from curation and installation to administration—was completed by the artists.
Gallery Hours:
Thurs–Sat 12–5 pm
---
This event is co-presented with:
---
Thank you to our generous sponsors: