VISITING ARTISTS AND CRITICS SERIES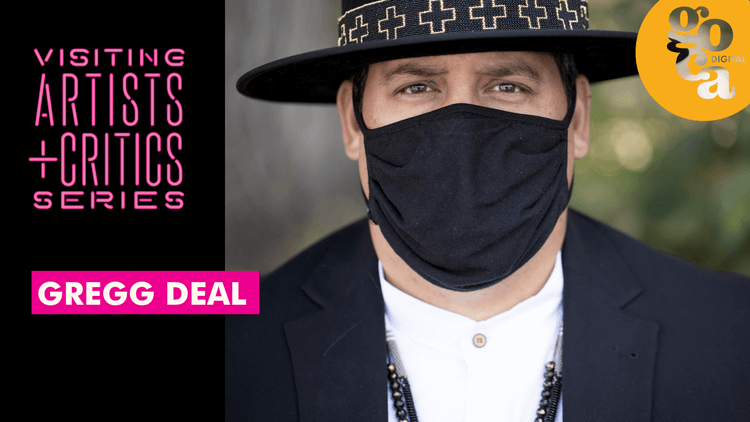 Gregg Deal
Thursday, October 11, 2022, 6pm - 7pm
Chapman Auditorium, Ent Center for the Arts
---
Gregg Deal, (Pyramid Lake Paiute Tribe) is a multi-disciplinary artist, activist, and self-described "disruptor" who lives and works in southern Colorado. In a 2018 TED Talk, Deal described his work as "honoring Indigenous experiences, challenging stereotypes, and pushing for accurate representations of Indigenous people in art." Gregg Deal has exhibited his work at notable institutions locally, nationally, and internationally including the Denver Art Museum and The Smithsonian Institution.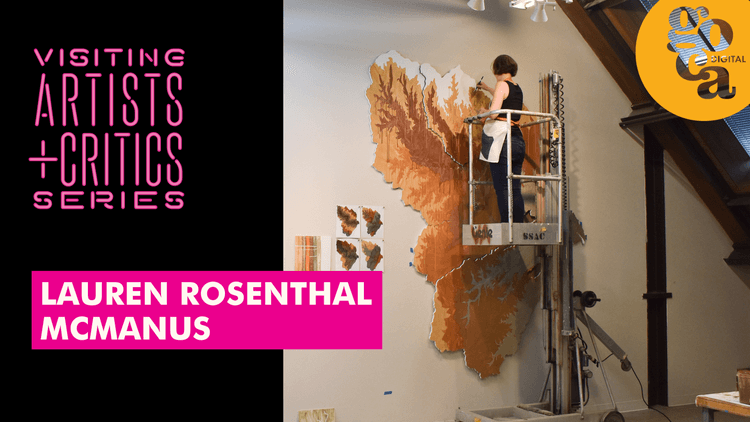 Lauren Rosenthal McManus
Thursday, November 3, 2022, 6pm - 7pm
Chapman Auditorium, Ent Center for the Arts
---
New Jersey based artist Lauren Rosenthal McManus is VAPA's Female Emerging Artist Residency Series resident for fall 2022. Her work focuses on the relationship between communities and their local watersheds and she draws upon map making, cartography, art history, and ecology to reveal, explore, and re-envision our culture's complex relationship with fresh water. Her practice is centered on creating large, site- specific, temporary wall drawing murals of regional watersheds using pigments made from rocks and soil collected along their banks.