Exclusive Windmill Project Assets
Exclusive Windmill Project Assets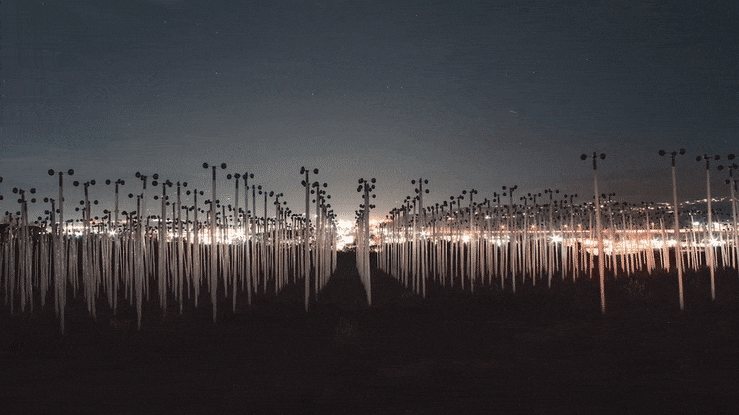 THE WINDMILL PROJECT: EXCLUSIVE TOUR AND MORE
OCTOBER 14, 2020 - OCTOBER 2022
---
As you set out on your journey to experience the Windmill Project, we look forward to providing you with tools to improve your experience. From a walking tour to an in-depth map, we hope you enjoy this iteration of our Arts Without Limits program. 
---

Directions From North Nevada Avenue:
East on North Campus Heights Road
Parking lot 580 (free parking)
    Park in the southeast corner    
Walk east on path adjacent to North Campus Heights Road for 200 steps.     
Trail to The Windmill Project is on left - look for signs
GOCA thanks the artist, UCCS students, staff and community volunteers involved in the project production. Generous support for The Windmill Project provided by CU President's Fund for the Humanities, Colorado Creative Industries Season Support, and GOCA PAC Donor Circle members.