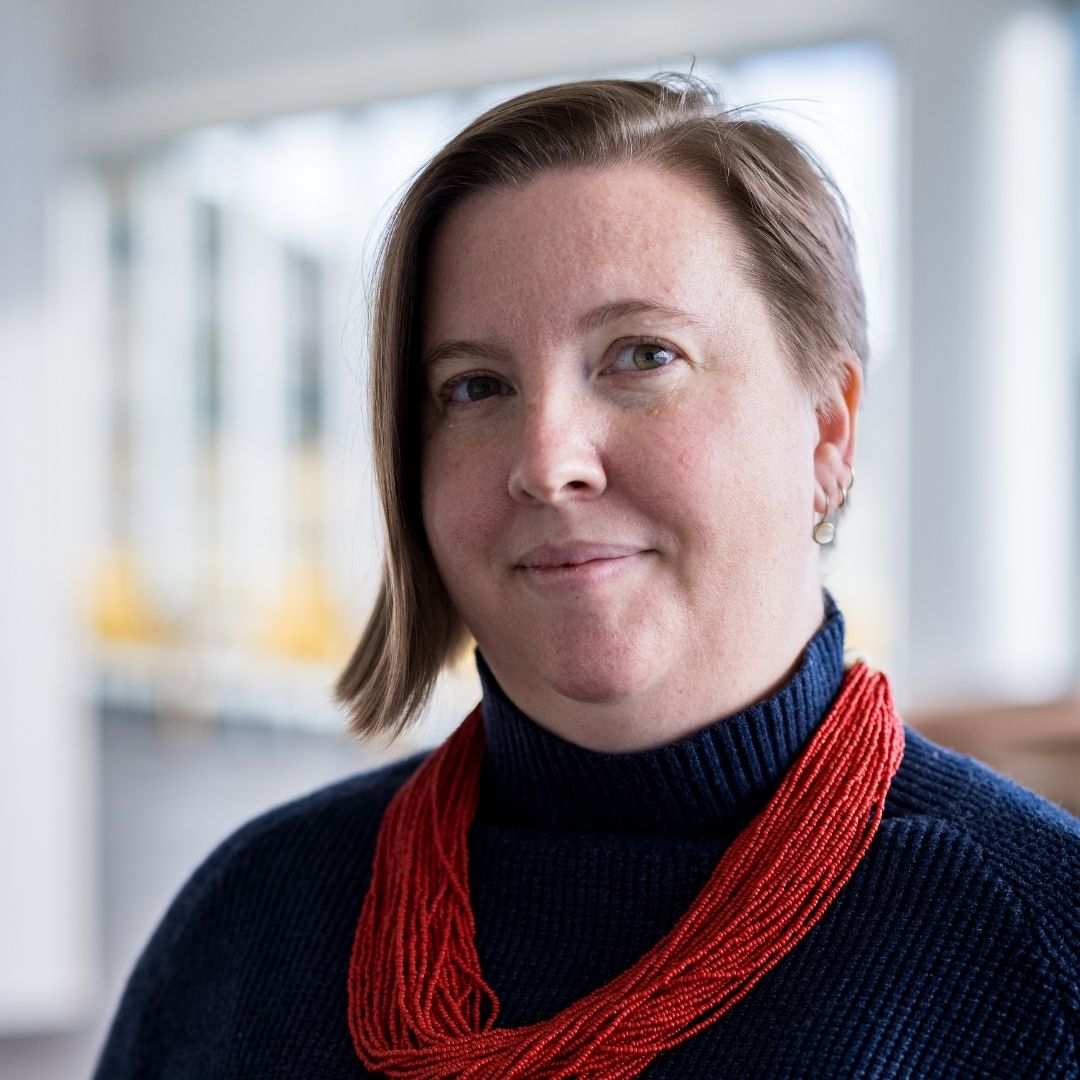 Biography:
Pheobe H. Boynton is a costume designer originally from Ithaca, NY and currently based out of the Theatreworks costume shop in Colorado Springs, CO. She has her bachelors in art history from Cornell University, and an MFA in theater design and technology from the University of Missouri-Kansas City, and is currently an adjunct professor at Chadron State College where she teaches costume design, construction and tailoring, stage make up and production management. Pheobe has been with Theatreworks for 2 years, prior to that, she shared her talent for costume design aboard cruise ships, opera and film and television work in Los Angeles. At Theatreworks, her designs have included Around the World in 80 Days, Little Shop of Horrors, and A Christmas Carol adapted by Murray Ross.
In her spare time she enjoys playing Dungeons & Dragons with a group made up of theater artist and technicians all over the country. Virtual play and meetings has given her an outlet through the pandemic to be creative and practice storytelling.
When asked what she enjoys most about costume design she said "There's a moment when you're fitting costumes when a performer stops seeing themselves in the mirror and starts seeing their character. That's the moment that crackles with theater magic for me."