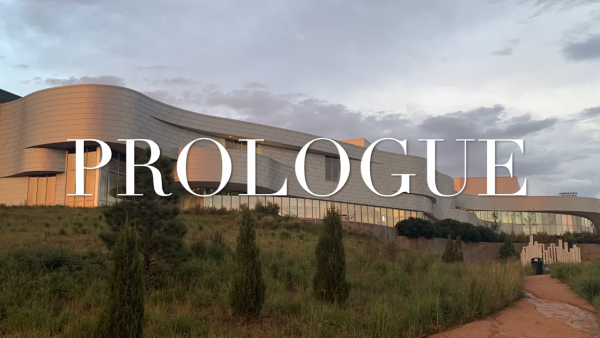 DIGITAL PROLOGUE
Video interviews with acclaimed theatre professionals
APRIL 2–MAY 15, 2020
---
Connecting you, even from home, enjoy these video interviews.
In these trying times, one thing we knew we could keep doing and doing well, is our Prologue Lecture Series. Throughout April and May, we will be recording interviews with stellar guests in a similar way that you have grown accustomed- an interview about an important and perhaps overlooked aspect of American theatre, followed by questions from our audience. We have invited students and faculty to virtually attend so that there are great questions during the Q and A.
Click on a name below to see more about the featured interviewee and watch the recorded interview.
Jeff Sugg
Jay Duckworth
Rachel Chavkin
Brian Dennehy