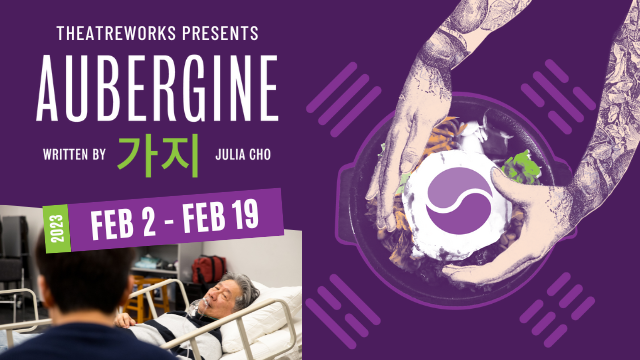 ---
Aubergine
Directed by Lisa Marie Rollins, written by Julia Cho
Thursday, February 2, 2023 - Sunday, February 19, 2023
Thursday through Sunday at 7:30pm, Saturday Matinee at 2pm, Sunday Matinee at 4pm  
Korean-American chef Ray, cares for his dying father but struggles to connect with the man who never understood his life's calling in the kitchen. When his uncle arrives unannounced to cook an unexpected last meal, they share more in food than they ever could in words. This poignant play explores food as nourishment, not only to the body, but also to our individual heritage and shared humanity. 
Aubergine features both Korean and English dialogue, and will be subtitled accordingly, such that the show can be enjoyed by English or Korean speaking audience members.
Did you know there is a free Prologue to accompany this performance? Register for this free Prologue HERE.
*UCCS students receive free admission to all Theatreworks productions.
Contact the Box Office with your student ID number handy to receive your complimentary ticket.
*Aubergine content advisory: This production contains depictions of end of life care, death, and the unseen, dramatized slaughter of a turtle. As every person is different, we do not usually offer age recommendations; however we are always happy to talk with you if you have specific questions. Please email Lily DiSilverio at ldisilve@uccs.edu with questions.
---

More Video Content:
Coming Soon
Cast and Creative Team
Cast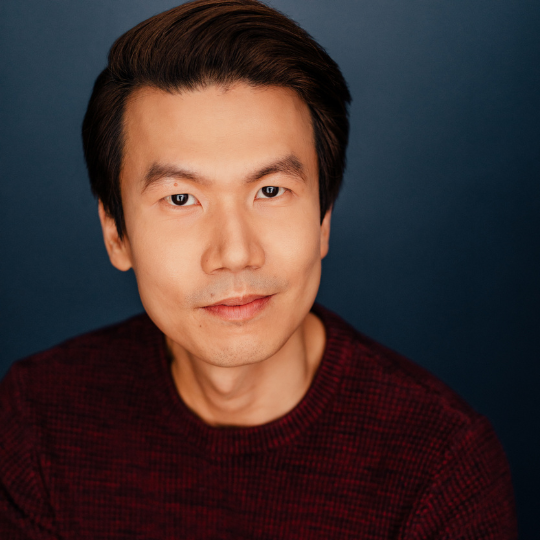 Sean Park (Ray)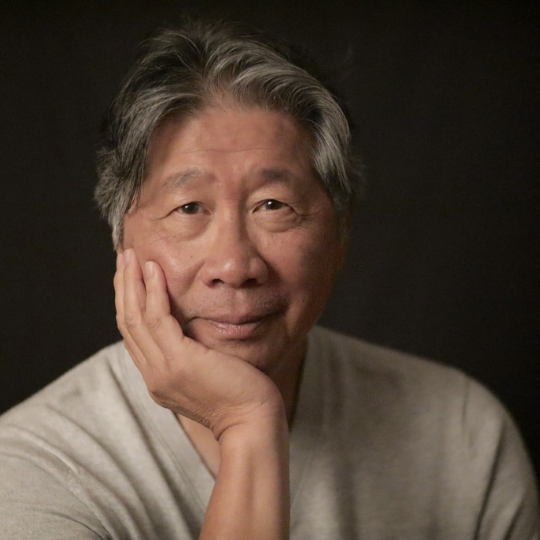 Michael Ching (Ray's Father)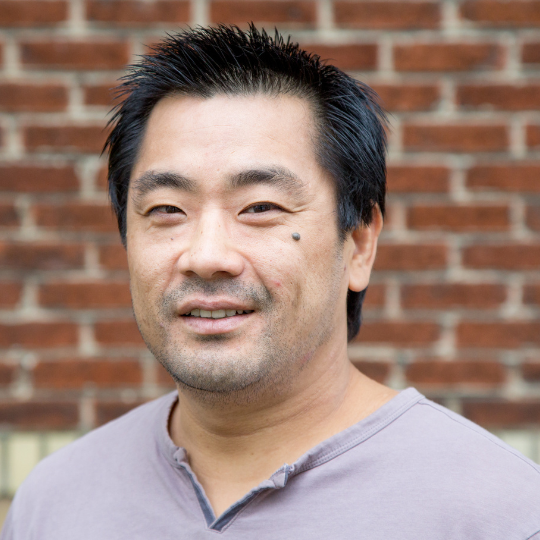 Song Kim (Uncle)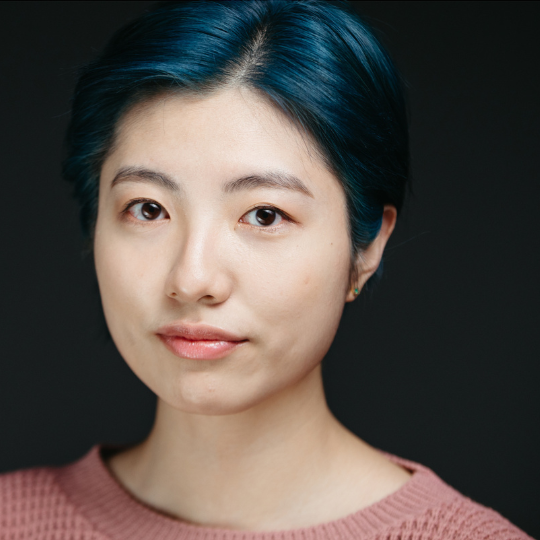 Jin Park (Cornelia)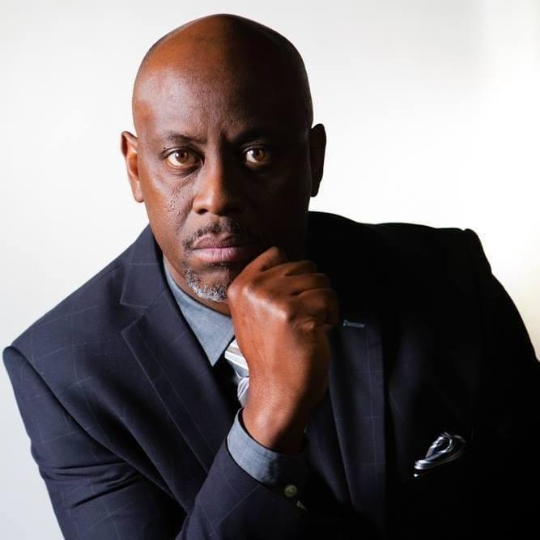 Don Randle (Lucien)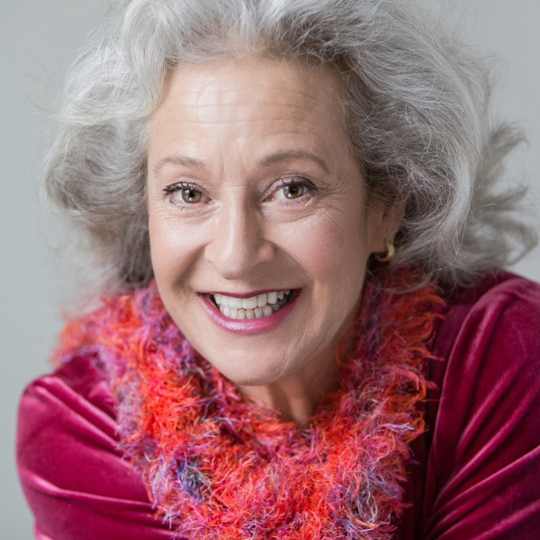 Ashley Crockett (Diane/Hospital Worker)
Creative Team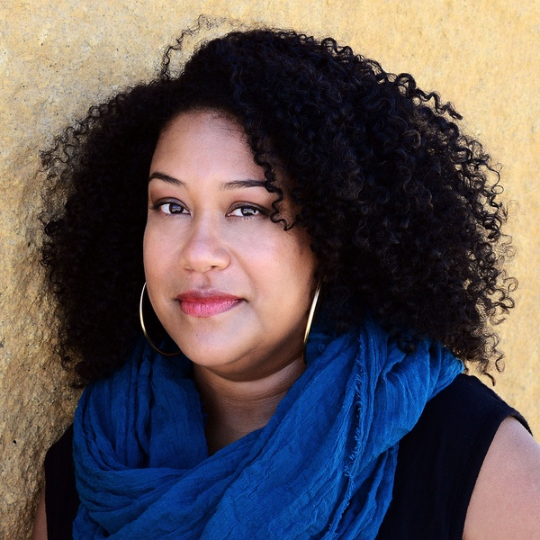 Lisa-Marie Rollins (Director)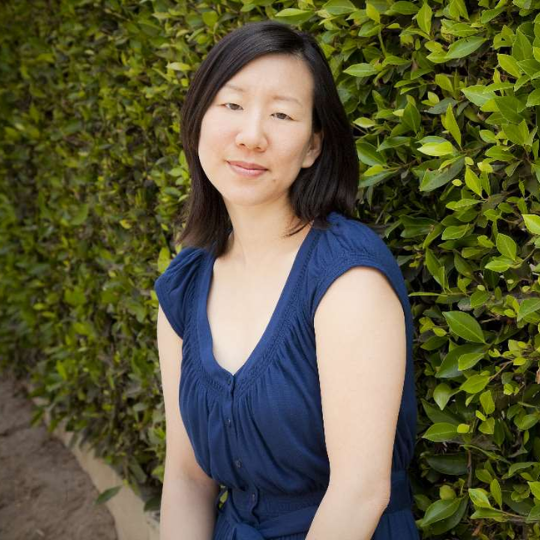 Julia Cho (Writer)
Malia Stoner (Stage Manager)
Jordan Ivy Hermitt (Costume Designer)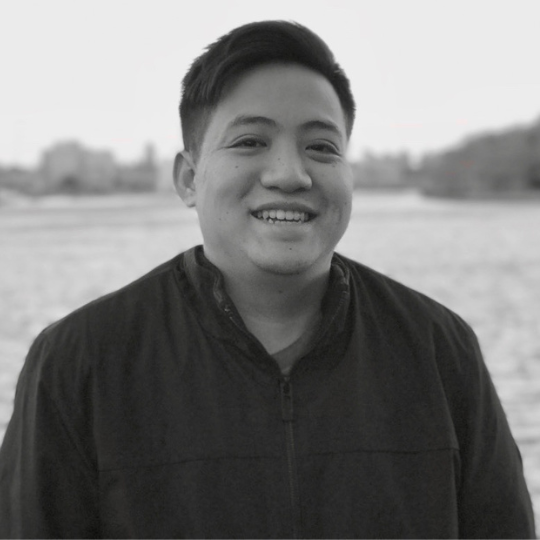 Jen Fok (Lighting Designer)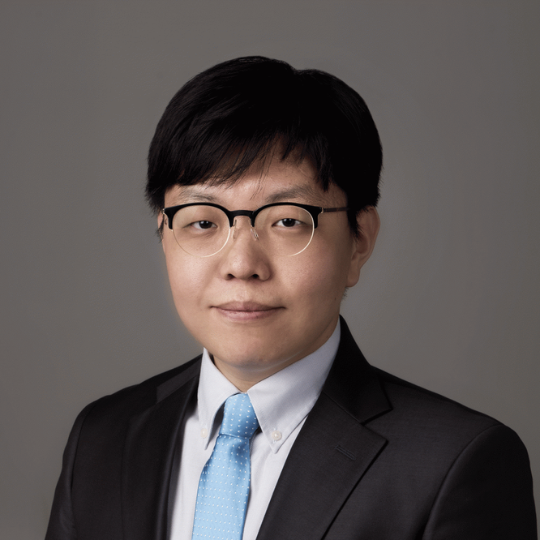 Kee-Yoon Nahm (Dramaturg)
Join the Conversation
Opening Sunday Prologue Framing Panel
Sunday, February 5th, 2:30 - 3:30p in the Dusty Loo Bon Vivant Theatre
Join us before the first Sunday performance for a panel with scholars, community members, and artists to contextualize Aubergine.
Community Conversations
Saturday matinees following the show on February 4th, 11th, and 18th.
Join other members of the audience and community leaders to discuss themes and responses of Aubergine.
Thursday Pre-Show Scholar Chats
Thursdays from 6:45-7:15p in the Murray and Betty Ross Lobby
Join us before the show on Thursdays for informal discussions with artists, designers, scholars, and community members for informal conversations about Aubergine.
Feb 2nd: Designer Chat
Feb 9th: Scholar Chat
Feb 16th: Scholar Chat
Artist Talks
2nd Sunday matinee after the show, Feb. 12th
Stay after the show on Sundays to hear from our actors about their artistic process, and the experience of working on Aubergine.