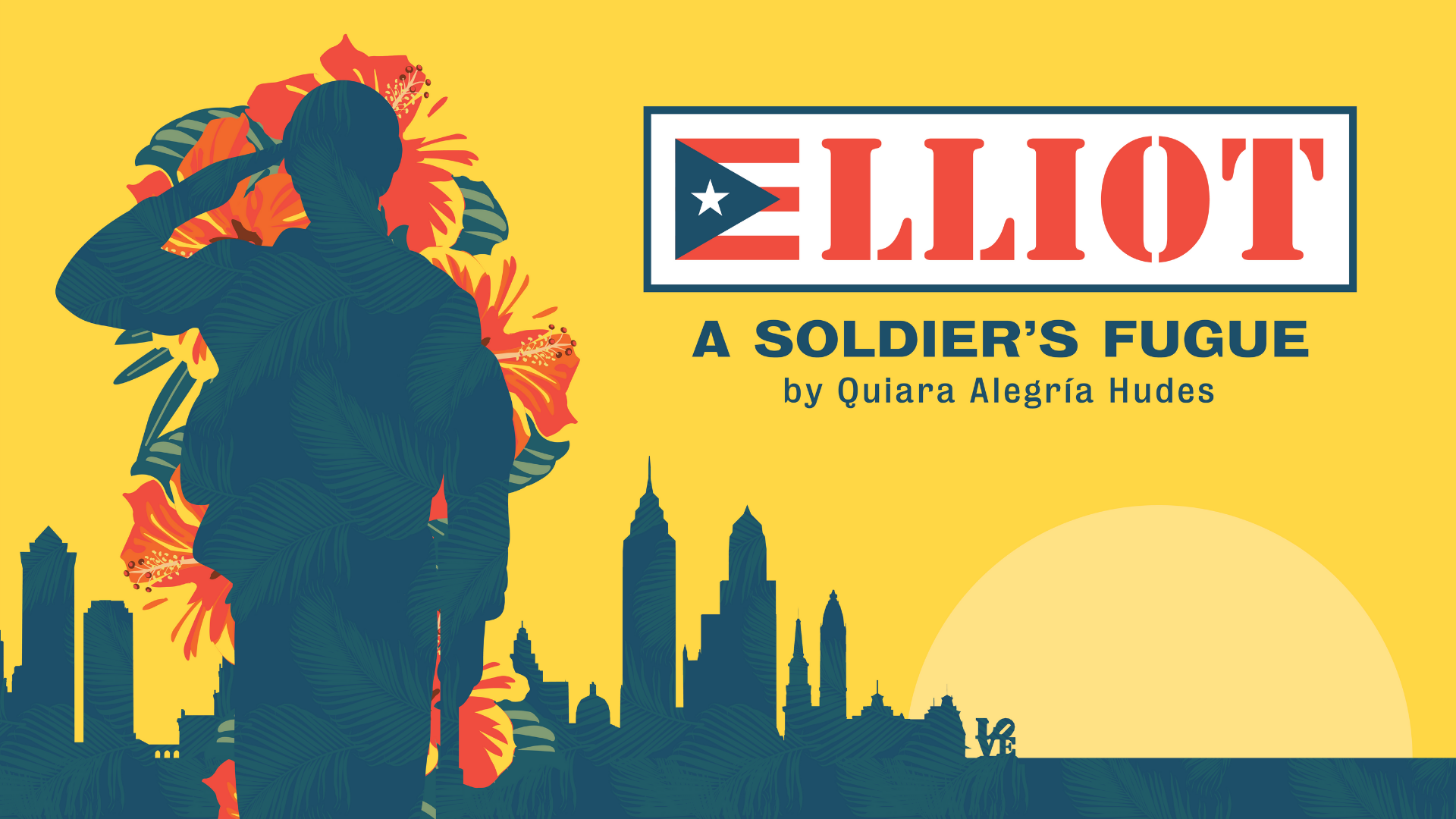 ---
Elliot, a Soldier's Fugue
Directed by Julio Agustin, written by Quiara Alegría Hudes
January 27, 2022- February 13, 2022

TICKETS ON SALE NOW
---
"When I get home....you gonna tell me your stories."
In this poetic and inventive Pulitzer-Prize nominated play about family legacy and service, Quiara Alegría Hudes (book writer of In The Heights) draws from interviews with her own military family to explore the influence of military service and proud Puerto Rican heritage across three generations of the Ortiz family. At the crux of the play, Elliot, a young veteran, weighs inheritance, duty, love, and legacy, as he debates whether to re-enlist for a second tour in Iraq. Tracking the family member's deployments in three separate conflicts, the play explores the history of service, and the bonds forged across generations, through the stories they share, and the ones they can't.

*UCCS students receive free admission to all Theatreworks productions.
Contact the Box Office with your student ID number handy to receive your complimentary ticket.
---
*Content Advisory:  This production contains mention of violence in war, abstract representations of violent trauma, brief sexual content, strong language, and drug use, as well as poetry, family, and love. As every person is different, we do not usually offer age recommendations; however, we are always happy to talk with you if you have specific questions. Please email clowans@uccs.edu. 
---
Cast:
Grandpop ...................... Angelo Mendez
Elliot .............................. Luis Sebastián Borges
Ginny ............................ Chelley Canales
Pop ............................... A.B. Lugo
Artistic Team:
Director .......................... Julio Agustin 
Sound Designer/Composer...... Carlos Flores Costume Designer.......... Anne Toewe* Scenic Designer.............. Frank Oliva* Props Master ................. Marie Verdu Lighting Designer............ Alexandra Vasquez Dheming
Dramaturg ..................... Kathleen Potts
*Asterisk notates member of Actor's Equity Association or the United Scenic Artists, Local USA 829 union.
**Double Asterisk notates member of Stage Directors and Choreographers Society.
---
Information & Current Policies Regarding COVID 
In accordance with Actor's Equity Association and UCCS Campus policy, all patrons need to be masked while inside Ent Center for the Arts, including during the performance. This is for your own safety, as well as the safety of our professional cast and crew.
At this time, we are not requiring proof of vaccination from audience members. Please check the website for updates as we endeavor to keep up with the growing and changing demands of Covid safety measures.
---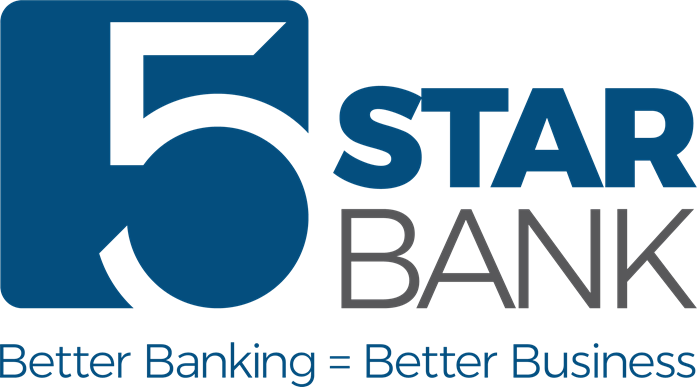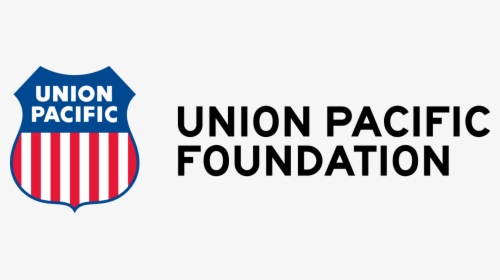 JOIN THE CONVERSATION
We love hearing the words of both our most cherished and newest playwrights ring out from the stage, almost as much as we love hearing your voices engage with their plays. We hope you will join us to connect and dive deeper into the themes
Sunday, January 30th, 2:30-3:30p in Dusty Loo

Join us before the first Sunday performance for a panel with veterans, mental health experts, and artists to contextualize the play. Facilitated by Max Shulman of the Home Front Theatre Project.

Saturday matinees following the show, January 29, February 5 and 12

Join other members of the audience, along with military consultants, and members of the Theatreworks team to discuss the play.

Thursdays from 6:45-7:15p, January 27, February 3rd and 10th.

Join us before the show on Thursdays for an informal discussion with artists, designers, and scholarly experts discussing themes of the play, and the artistic process.

2nd and 3rd Sunday matinees after the show, February 6 and February 13

Stay after the show on Sundays to hear from our actors about their artistic process, and the experience of working on Elliot, a Soldier's Fugue.