FREE-FOR-ALL: MIDSUMMER NIGHT'S DREAM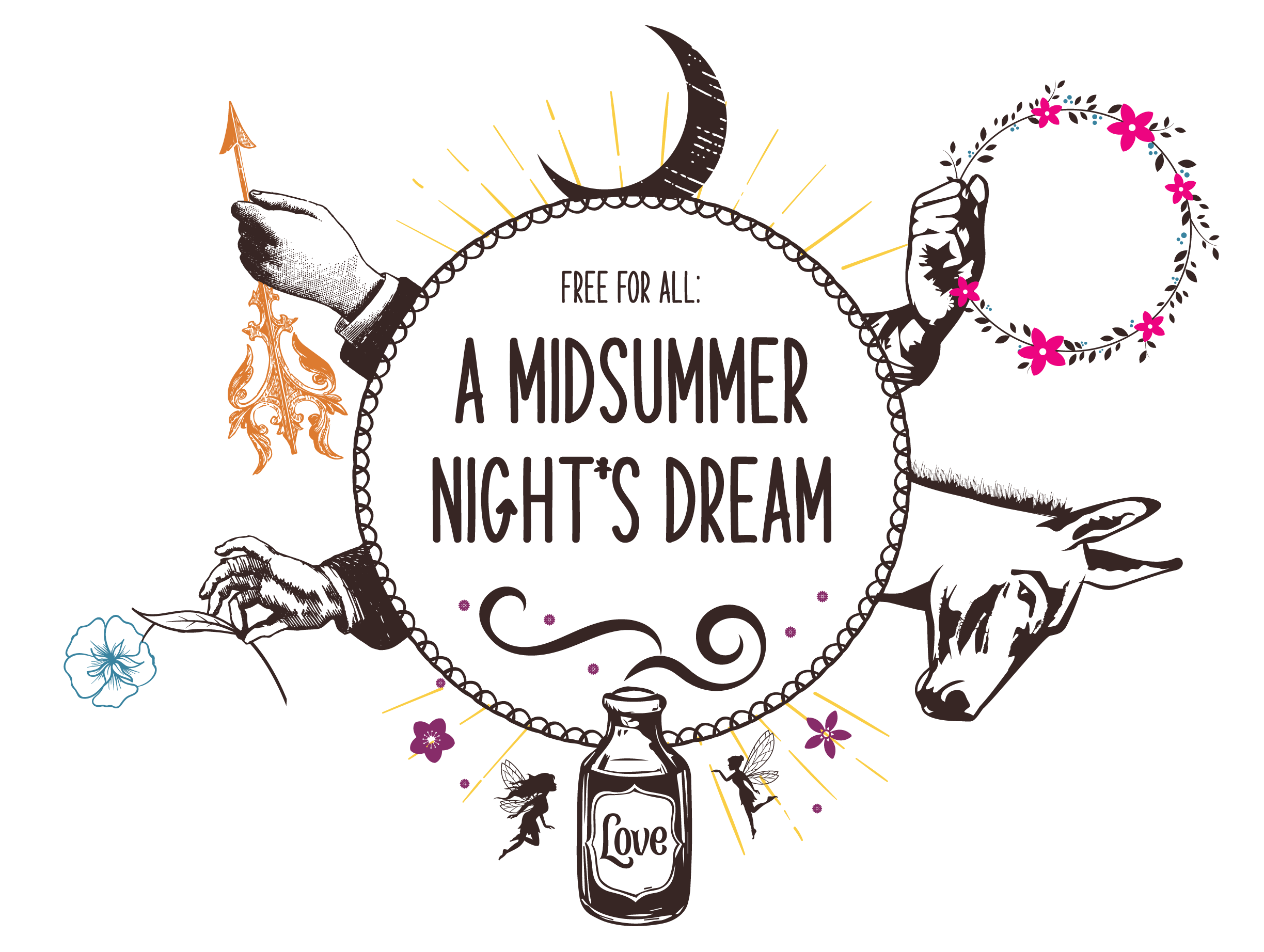 ---
FREE-FOR-ALL: MIDSUMMER NIGHT'S DREAM
Spring and Summer 2021
This project is part of Shakespeare in American Communities, a program of the National Endowment for the Arts in partnership with Arts Midwest.
---
The National Endowment for the Arts in partnership with Arts Midwest presents Shakespeare in American Communities. Theatreworks is one of 40 professional theater companies across the nation selected to perform a Shakespeare play with a professional team of actors for middle- and high-schools and conduct related educational activities for students.
Theatre happens anywhere intrepid audiences and actors meet. Creating opportunities for our dynamic and diverse communities of the Pikes Peak region to gather together in joy is at the heart of Theatreworks' mission and our Free-For-All program. Free-For-All brings free theatre to libraries, schools, community centers, parks, and senior centers all throughout the Pikes Peak region.  
In summer 2021, Free-For-All presents a 75-minute A Midsummer Night's Dream. Three fairies wreaking revenge, four people escaping in love, and six workers aspiring to artistic greatness all add up to chaos during one magical, mystical night in the woods in one of Shakespeare's most bubbling, lyrical, and ridiculous comedies. Six actors play multiple roles in this hilarious romp. 
A Midsummer Night's Dream will tour virtually to schools in spring before embarking on a summer community tour in June and July all over the Front Range.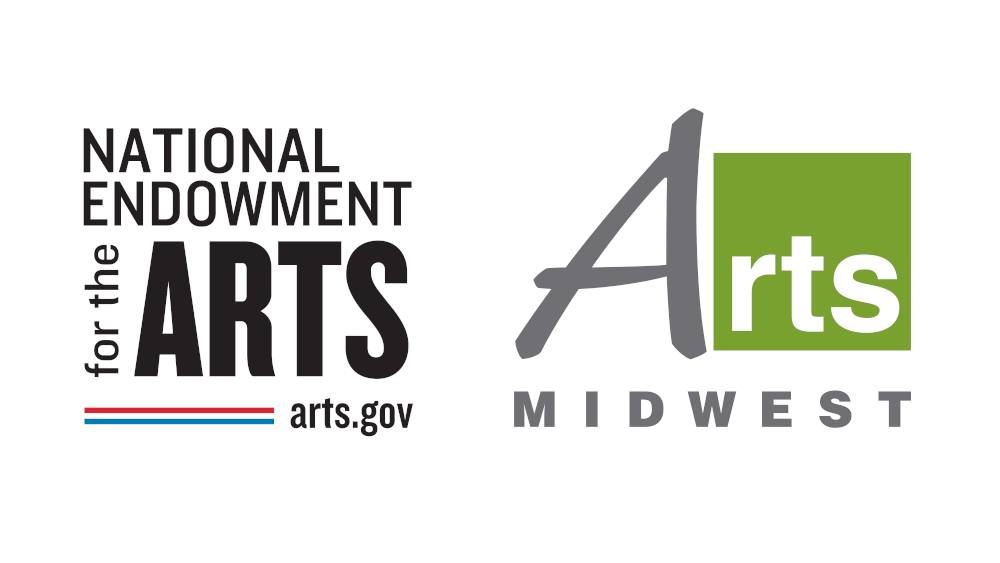 If you are an audience member, bring a beach chair or a blanket and join us at one of our outdoor performances. You could even come to more than one show—chances are you'll get to see an entirely different cast and have an entirely different experience!
If you're a potential community partner site, reach out to us! We still have some free performance times and we would love to bring our Shakespeare to your community or neighborhood. Please email Artistic Director Caitlin Lowans clowans@uccs.edu about the possibility of collaboration.
---
Artistic Team:
Co-Director .......................... Kathryn Walsh
Co-Director .......................... Caitlin Lowans
Stage Manager (virtual) .............. Garth Moritz
Costume Designer.......... Pheobe Boynton
Cast:
Arantxa Chavez
Lily DiSilverio
Rachel Fey
Dante Finley
GJ Noel
Colton Pratt
Sierra Tune
AJ Vafiades
*denotes member of Actors Equity