August Wilson's King Hedley II
Directed by Marisa Hébert, by August Wilson
Thursday, April 27, 2023 - Sunday, May 21, 2023
Thursday through Sunday at 7:30pm, Saturday Matinee at 2pm, Sunday Matinee at 4pm
The 1980s installment of August Wilson's acclaimed cycle, KING HEDLEY II follows the title character as he rediscovers relationships with his mother, his wife, and his community after a long absence. Examining legacy, destiny, and free will, Wilson uses family ties (and long kept secrets) to ask what most defines us: the blood we share, or the blood we spill?
This production represents Theatreworks fifth production towards completing Wilson's ten play Pittsburgh Cycle.
Did you know there is a free Prologue to accompany this performance? Register for this free Prologue HERE.
Tickets Here

*UCCS students receive free admission to all Theatreworks productions. Contact the Box Office with your student ID number handy to receive your complimentary ticket.
This production includes strong and racialized language and discussion of adult situations, firearms on stage, a brief moment of simulated gun fire, family histories, and complicated family dynamics. Please contact ldisilve@uccs.edu with questions or concerns.
Video
| | |
| --- | --- |
| Director Marisa Hébert and Producer Elena Hansen Talk KING HEDLEY II | Behind the Scenes of KING HEDLEY II |
Cast 
Alphabetical by first name.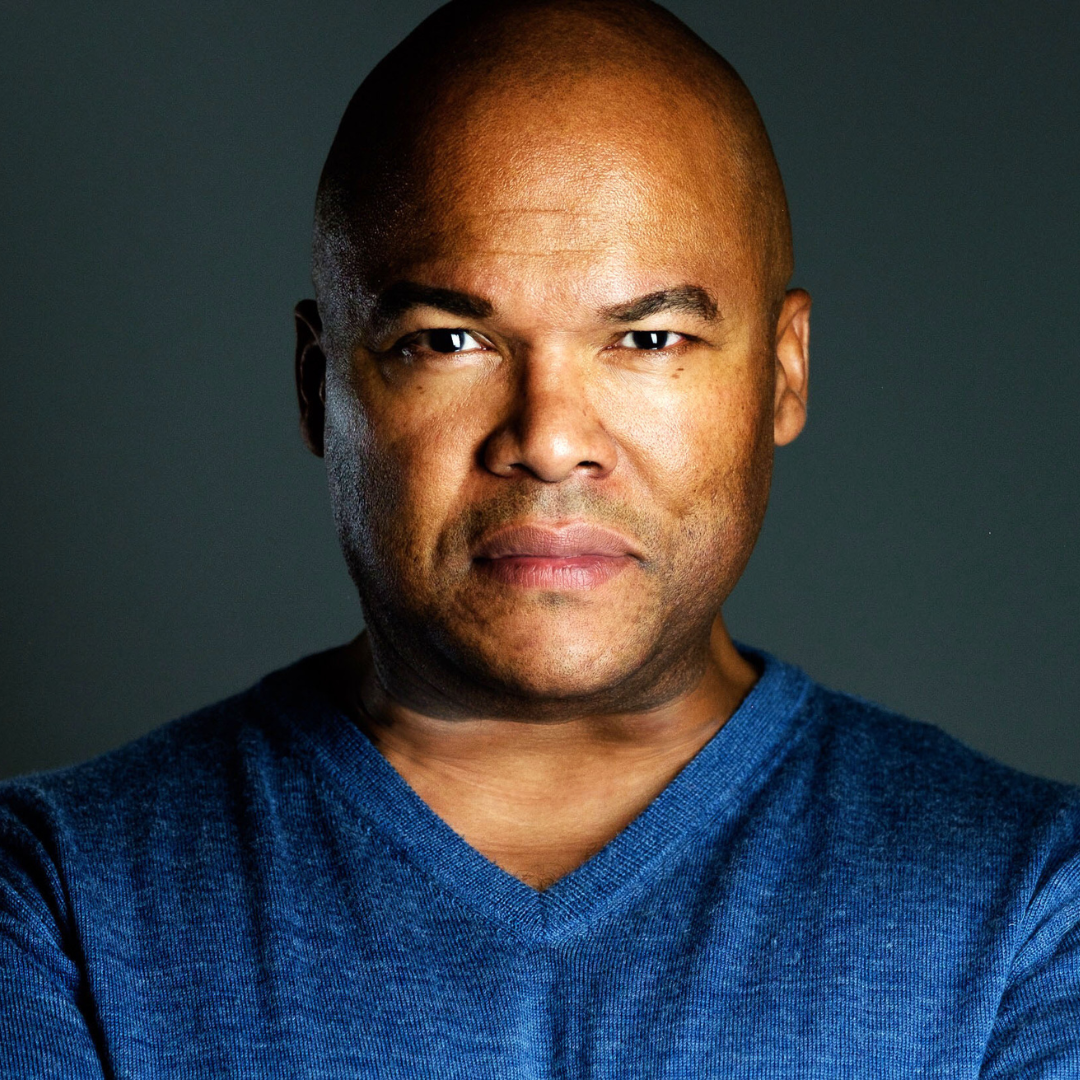 Abner Genece* (Elmore)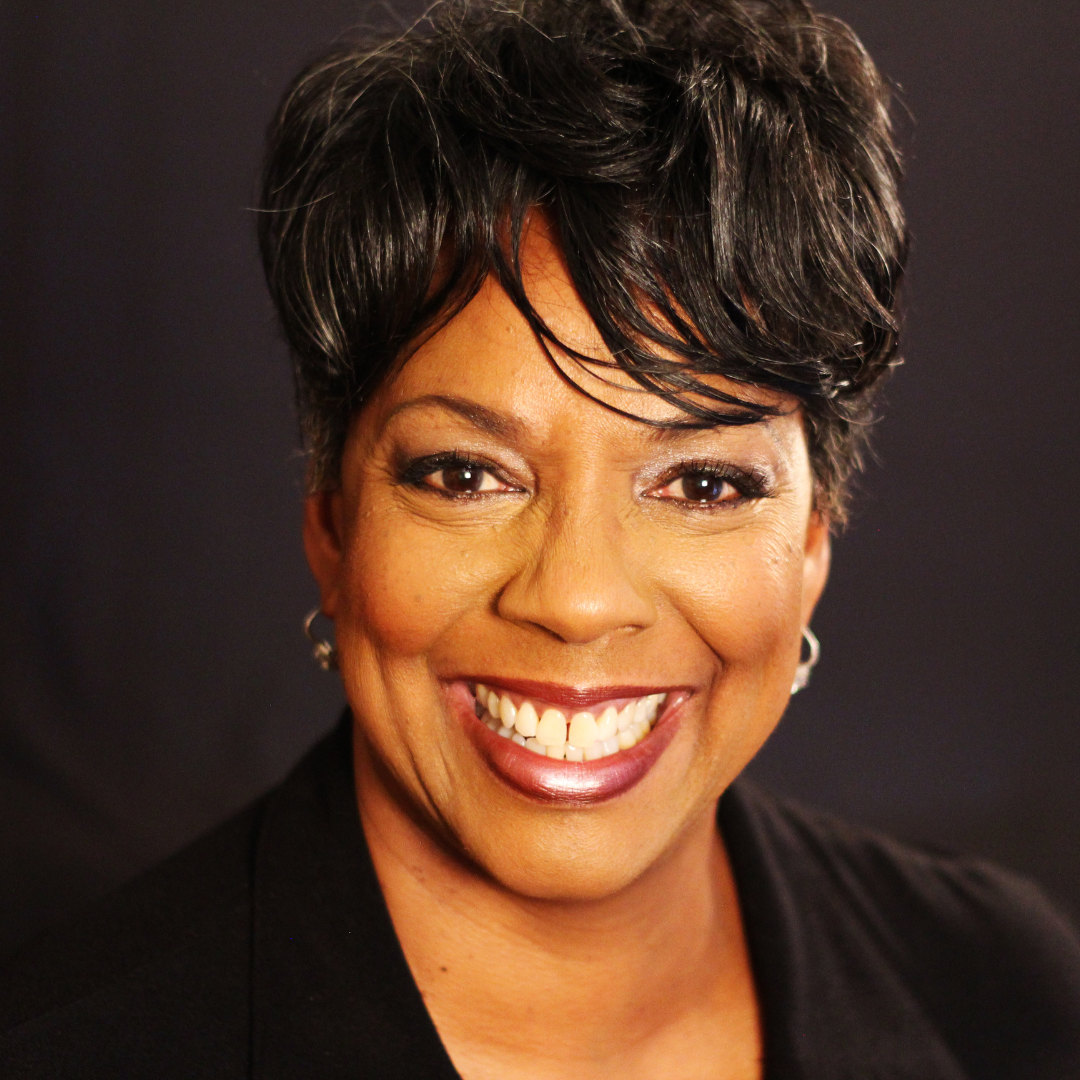 Adrienne Martin-Fullwood (Ruby)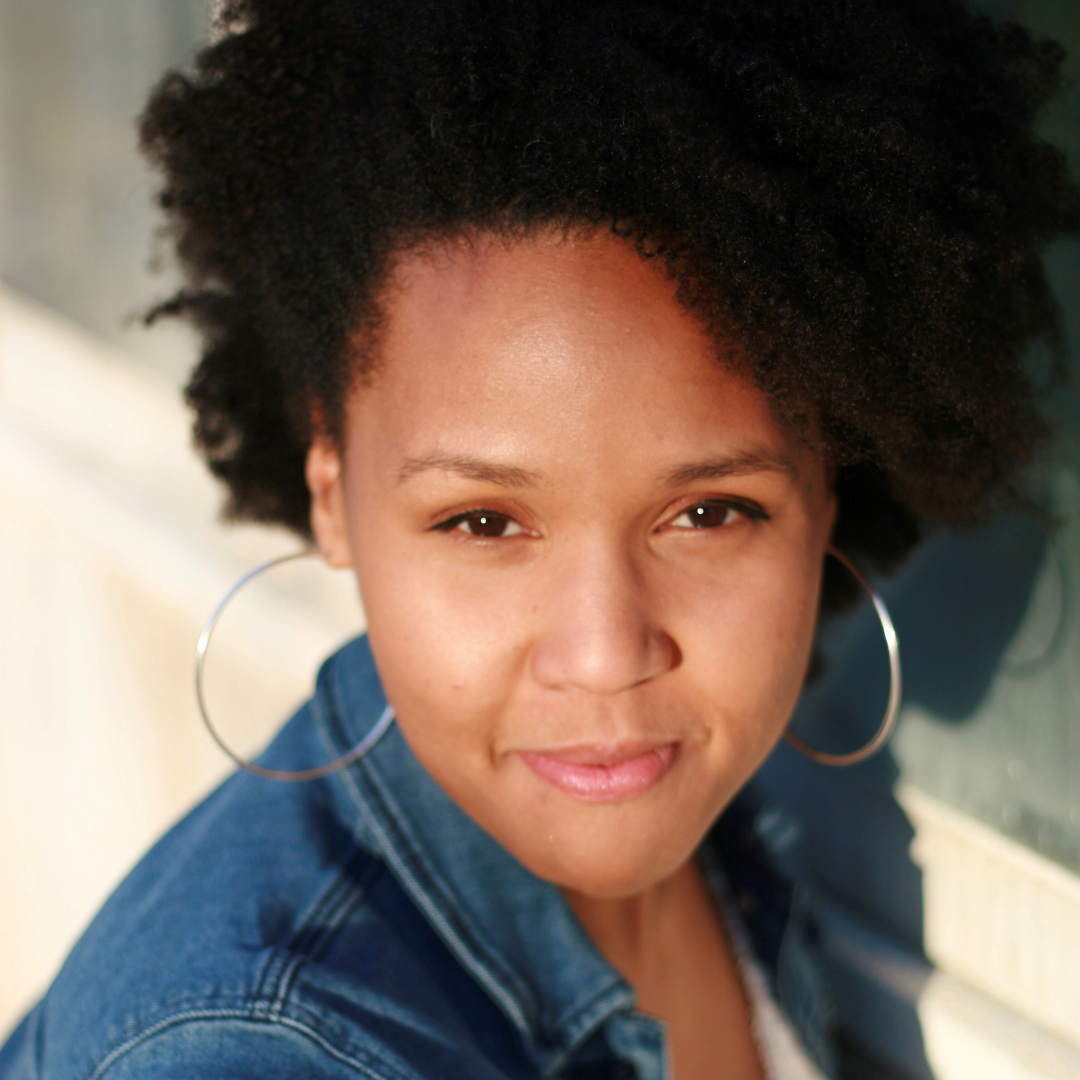 Alex Campbell (Tonya)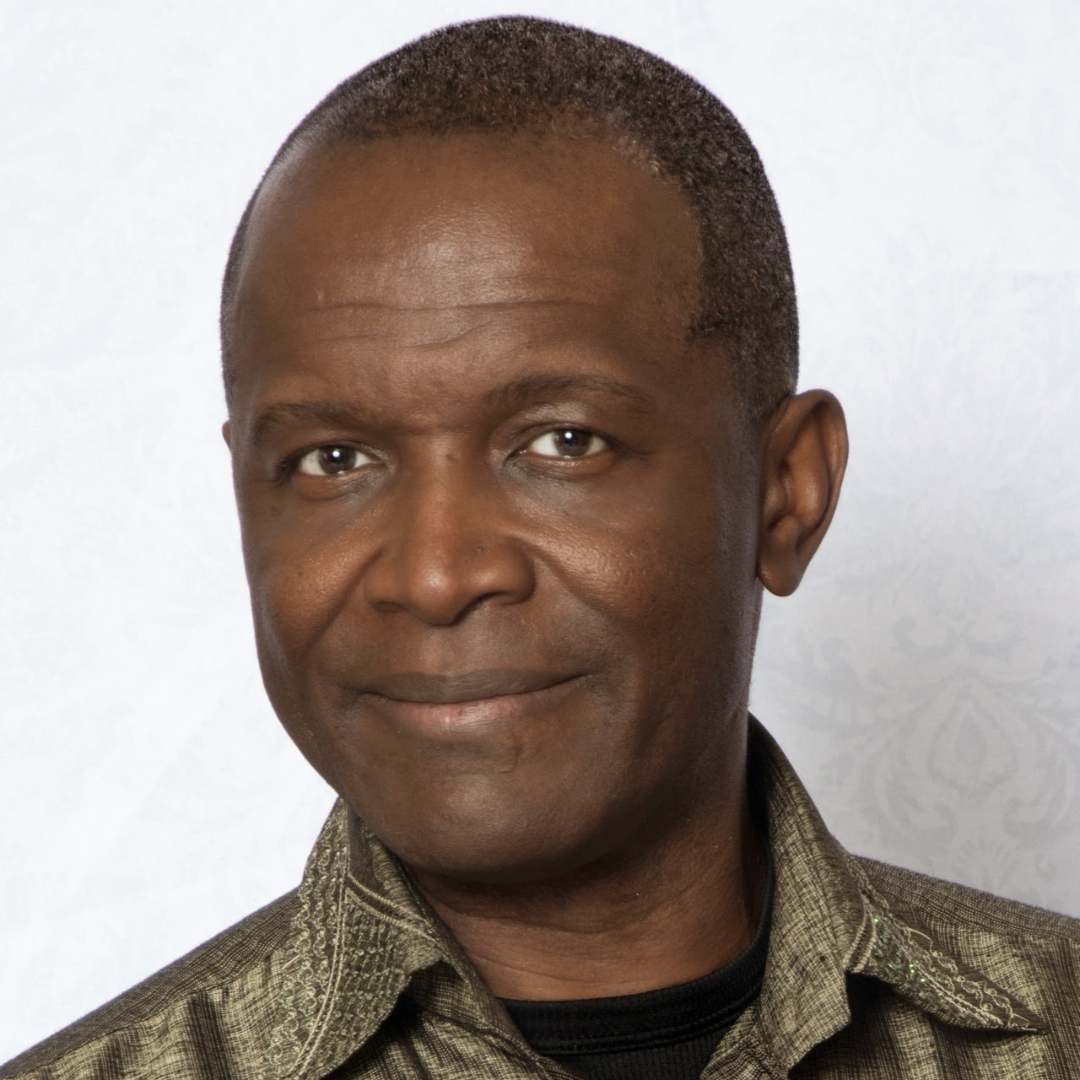 Dwayne Carrington* (Stool Pigeon)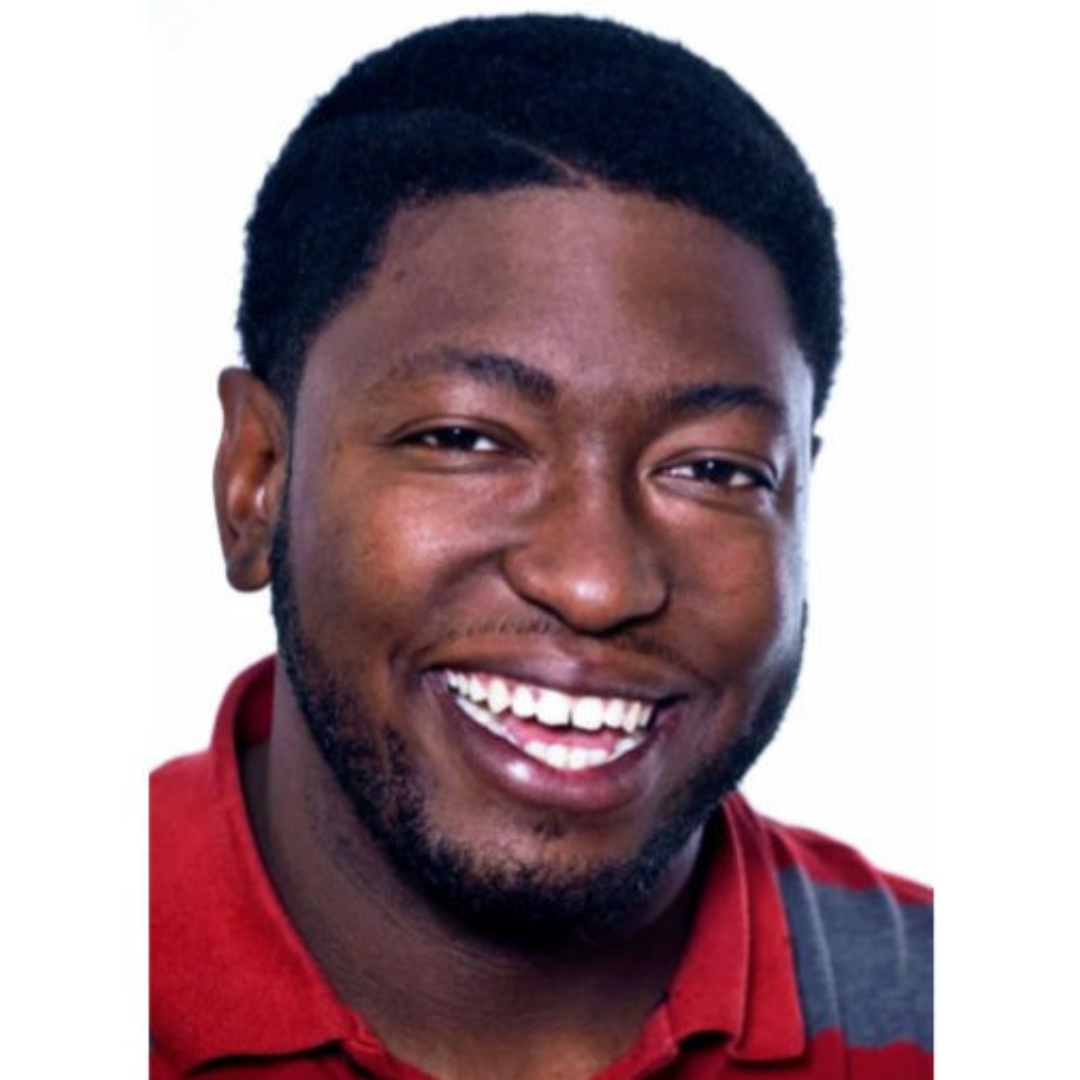 Michael Sapp (King Hedley II)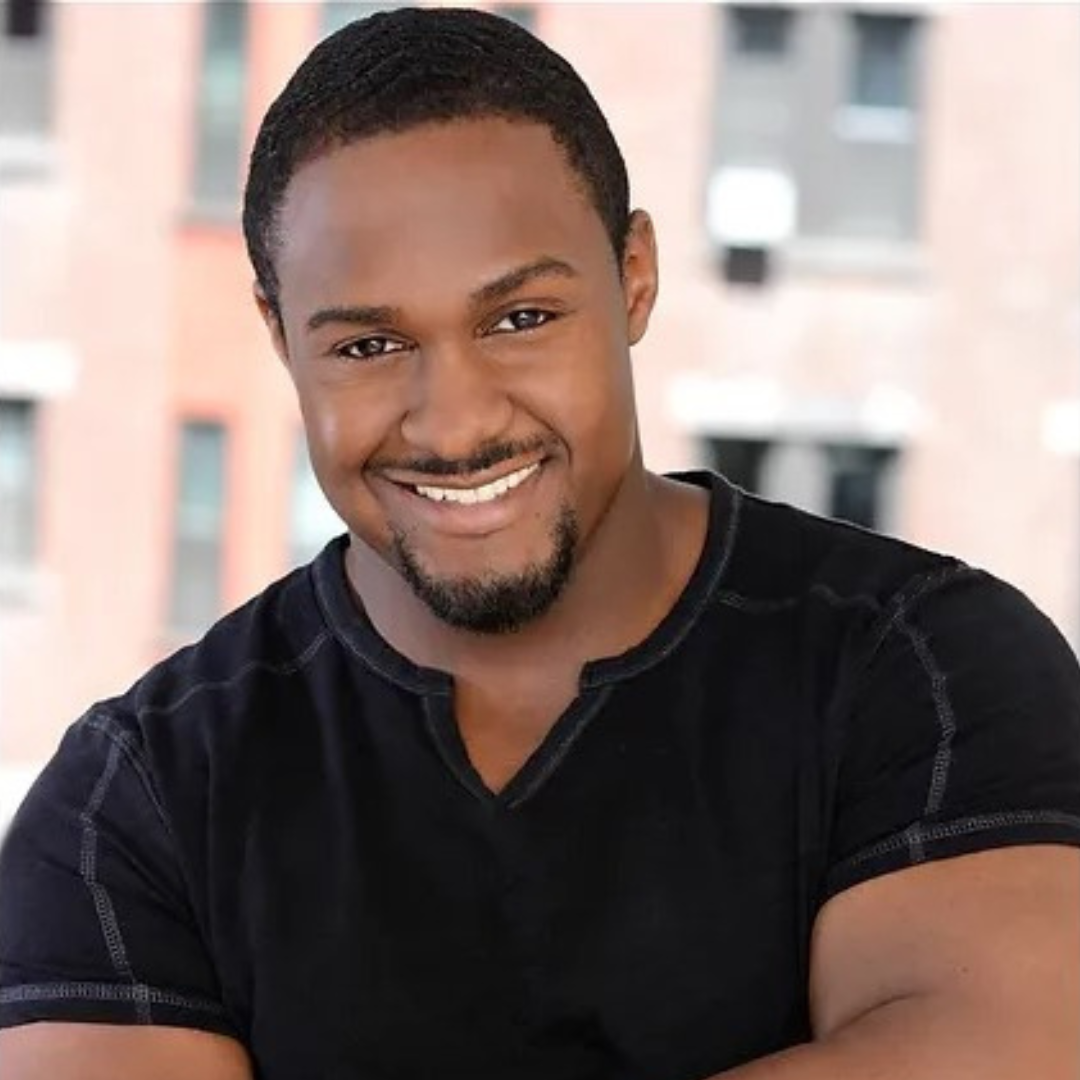 Shabazz Green* (Mister)
Creative Team
| | |
| --- | --- |
| Marisa Hébert | Director |
| Garth Moritz | Stage Manager |
| Skylar Campbell | Assistant Stage Manager/CCO |
| Holly-Kai Hurd | Costume Designer |
| Jocelen Smith | Wig Makeup Artisan |
| Alex Vasquez Dheming | Light Designer/Supervisor |
| Frank Oliva | Scenic Designer |
| Michael Lee | Props Coordinator |
| Patrice Mondragon | Sound Designer |
Join the Conversation
Prologue/Opening Sunday Framing Panel
Sunday, April 23rd, 2:30 - 3:30p in the Dusty Loo Bon Vivant Theater
Legendary actor, John Douglas Thompson, returns to Colorado for a special Prologue on the occasion of our production of August Wilson's King Hedley II.  Internationally regarded as one of the finest Shakespearian actors of his generation, John is also an expert on the plays of August Wilson, having received a Tony Award nomination for his portrayal of Becker in Jitney.  Local audiences will remember his virtuosic performance as Louis Armstrong in Satchmo at the Waldorf  that performed at Theatreworks in 2016.  We are thrilled to welcome him back to talk about the works of August Wilson, from an actor's perspective. 
Please note that due to busy schedules, John is able to join us on the 23rd, the weekend before the opening of King Hedley II.
 
Community Conversations
Saturday matinees following the show on April 29th, May 6th, May 13th, and May 20th
Join other members of the audience and community leaders to discuss themes and responses of King Hedley II.
Thursday Pre-Show Scholar Chats
Thursdays from 6:45-7:15p in the Murray and Betty Ross Lobby
Join us before the show on Thursdays for informal discussions with artists, designers, scholars, and community members for informal conversations about King Hedley II.
April 27th: Designer Chat
May 4th: Scholar Chat
May 11th: Scholar Chat
May 18th: Scholar Chat
Artist Talks
2nd and 3rd Sunday matinees after the show, May 7th and May 14th
Stay after the show on Sundays to hear from our actors about their artistic process, and the experience of working on King Hedley II.