Directed by Caitlin Lowans, written by William Shakespeare
July 6, 2023- July 30, 2023
Wednesday through Sunday at 7pm
NEW: Fridays are now indoors!
"I see a woman may be made a fool/If she had not a spirit to resist." Will's original battle of wills, staged in an Elizabethan England every bit as stylized and strict as we always imagine it, with one key difference: this society is a matriarchy. We're reversing traditional hierarchies to breathe new life into the Shrew you thought you knew. Kate and Petruchia, equals in intellect, impudence, and perhaps even infatuation learn to balance identity and belonging, with plenty of sniping, head-butting, and comic brilliance along the way.
*UCCS students receive free admission to all Theatreworks productions. Contact the Box Office with your student ID number handy to receive your complimentary ticket.
Videos
Cast 
Alphabetical by last name.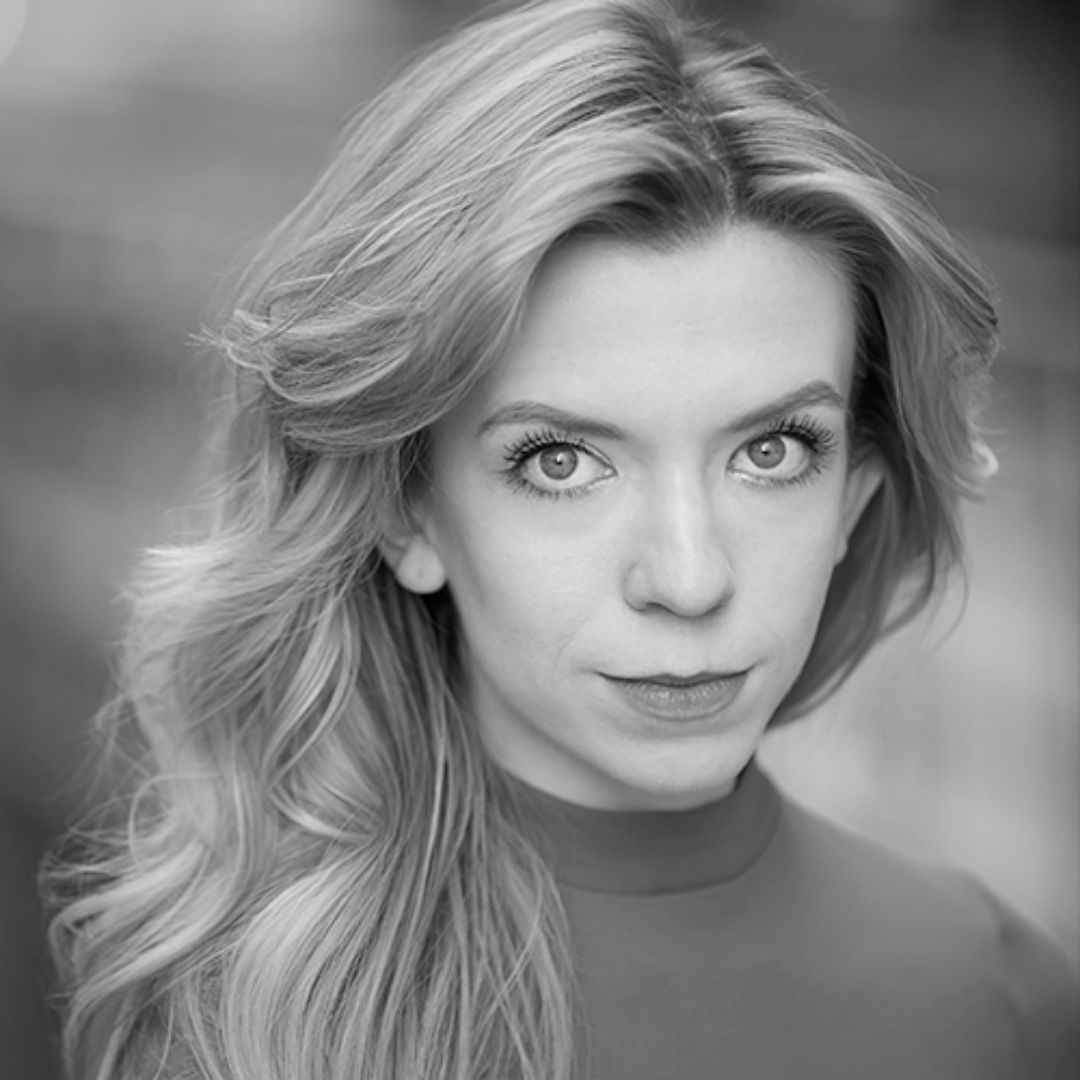 Annie Barbour*  (Petruchia/Biondella )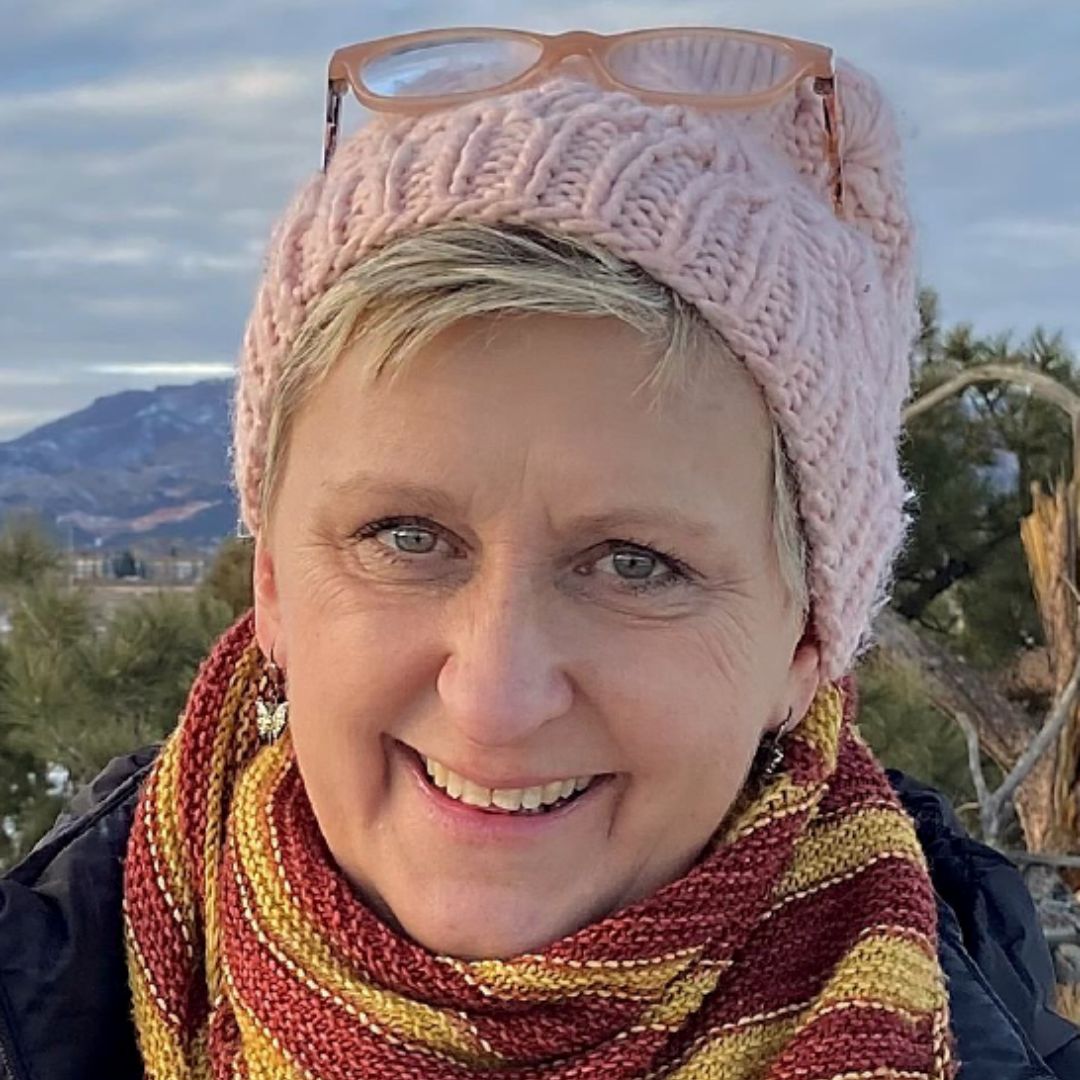 Birgitta De Pree*  (Baptista/Grumia )
Rachel Fey  (Trania/Tailor )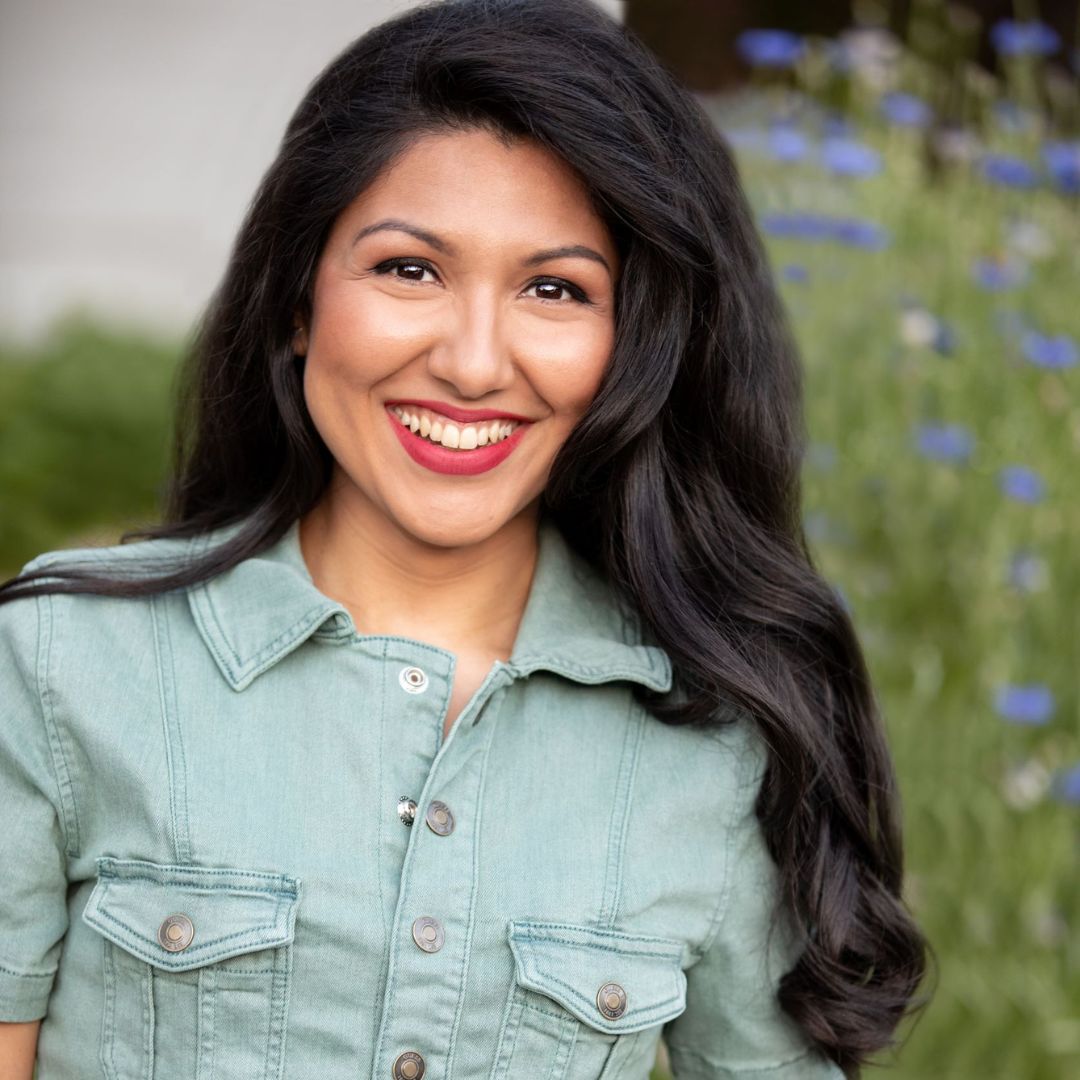 Iliana Lucero Barron (Lucentia/Phillippa)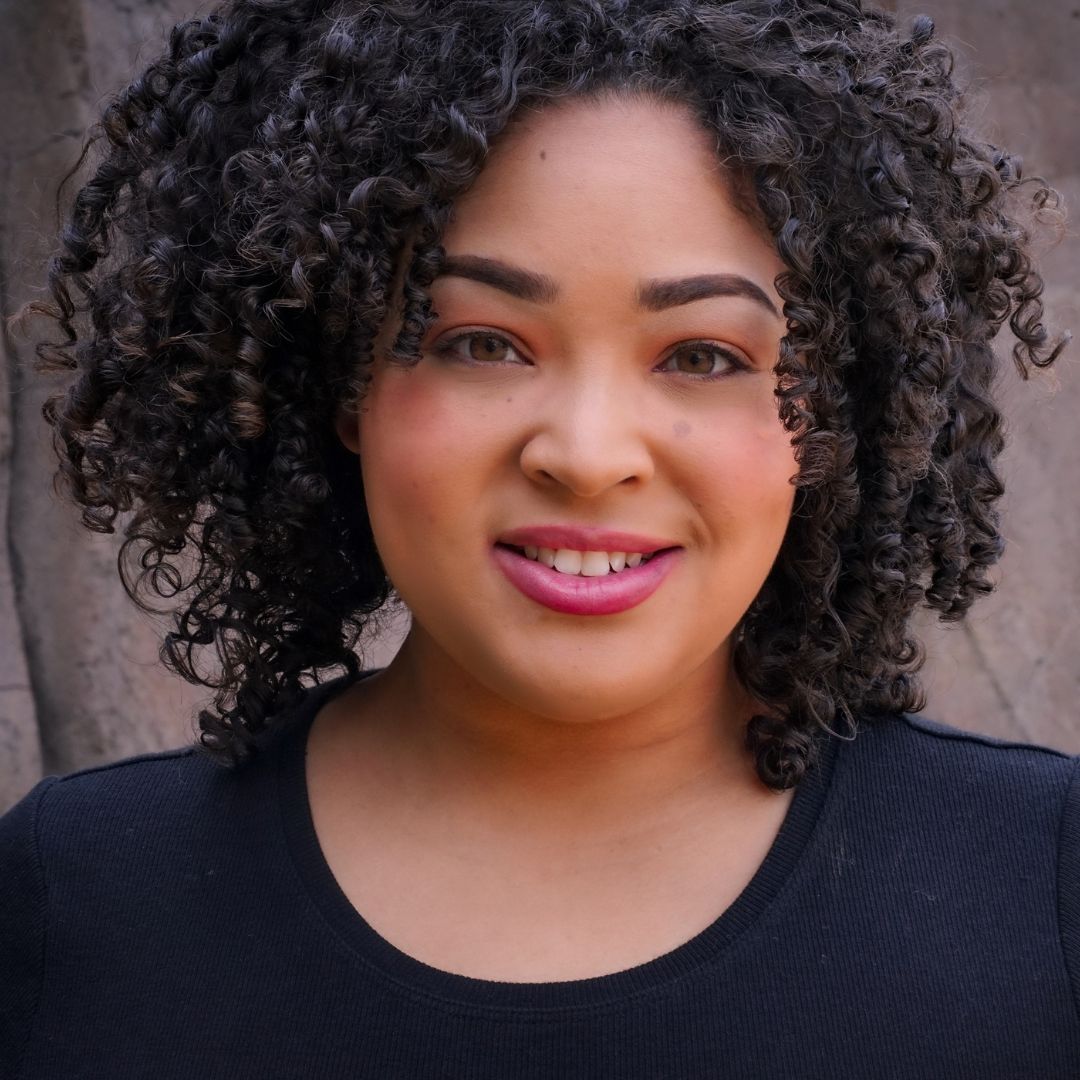 Cheerish Martin (Hortensia/Officer)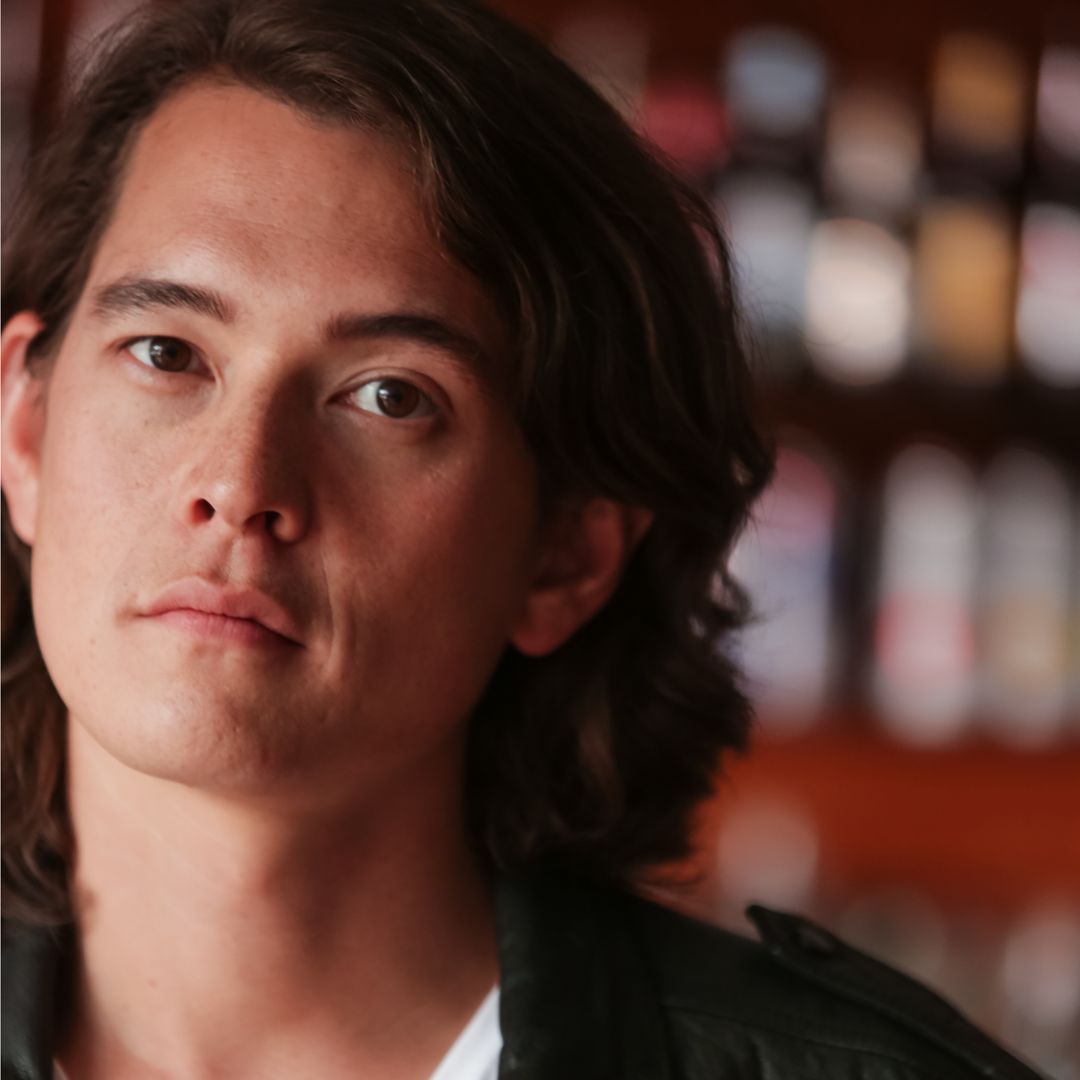 Ian Michael Minh* (Kate)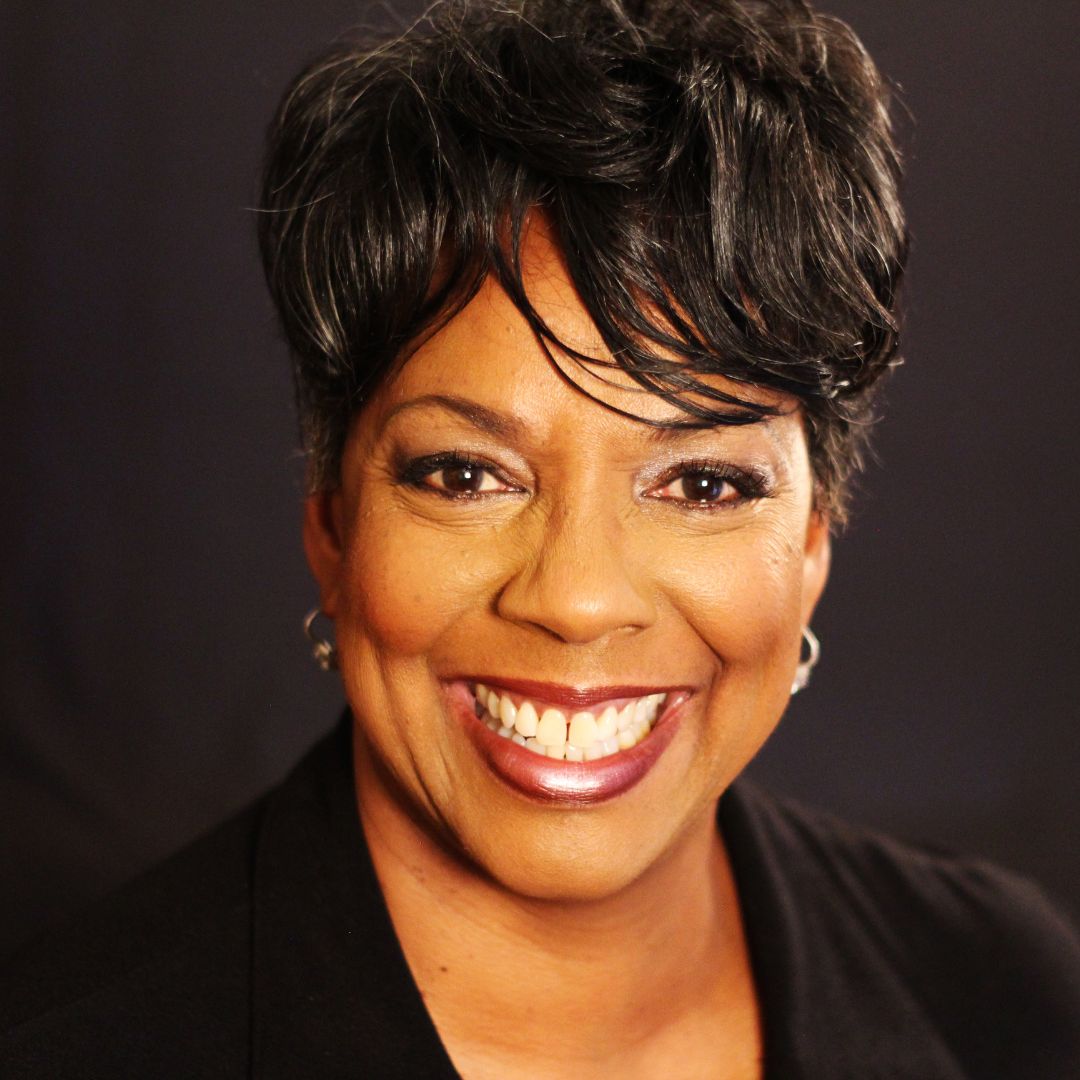 Adrienne Martin-Fullwood* (Gremia/Widower/Curtis/Haberdasher)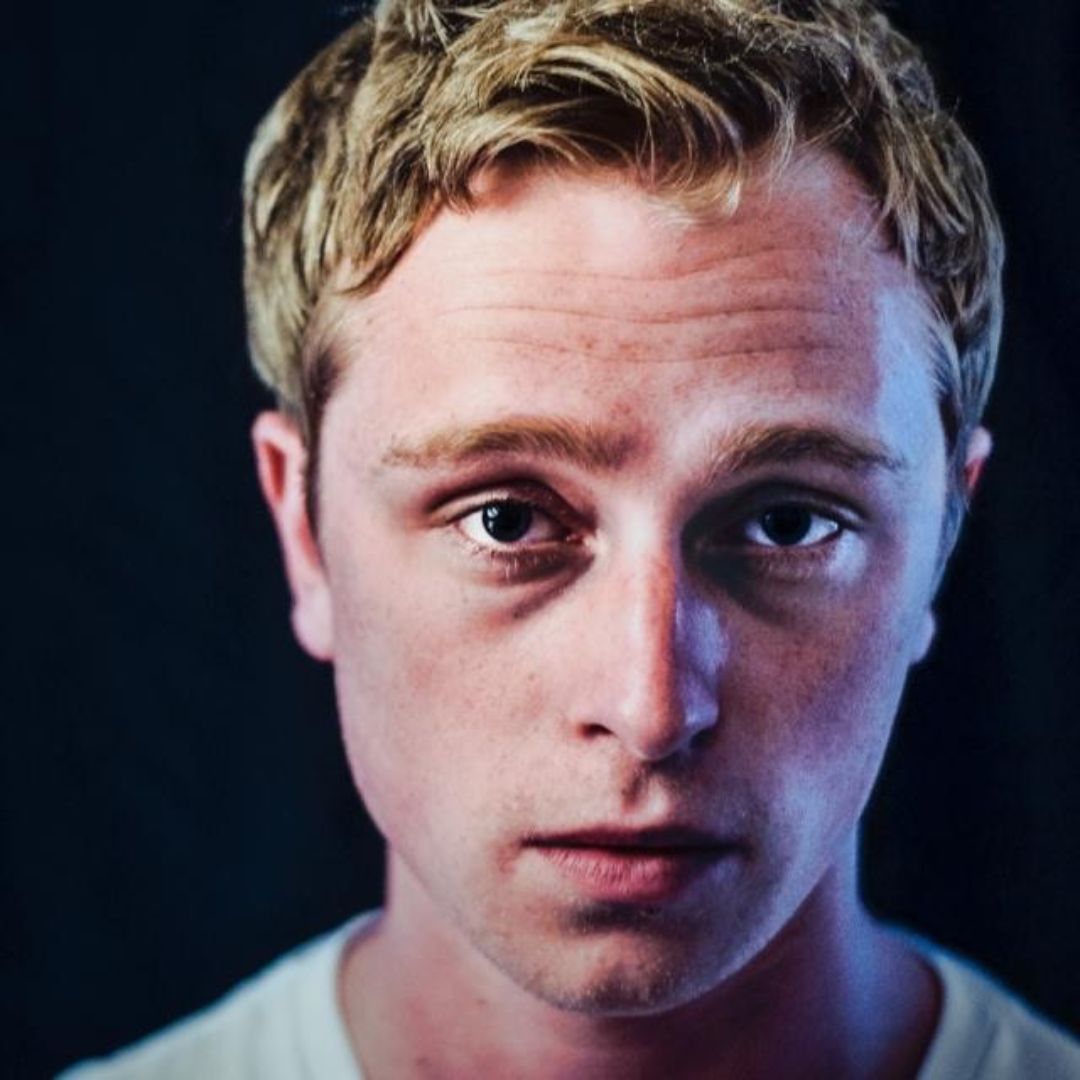 Colton Pratt (Bianco/Vincentio/Josephine )

Creative Team
| | |
| --- | --- |
| Caitlin Lowans | Director |
| Garth Moritz | Stage Manager |
| Skylar Campbell | Assistant Stage Manager/CCO |
| Pheobe Boynton | Costume Designer |
| Will Alejandro Melendez | Light Designer |
| Marie Verdu  | Scenic & Props Designer  |
| CeCe Smith  | Sound Designer |
| Chevelier Wiggins  | Audio Engineer  |
| Patty Bizarro | Lighting Supervisor |
Join the Conversation 
Opening Sunday Framing Panel
Join us before the first Sunday performance for a panel with scholars, community members, and artists to contextualize The Taming of the Shrew.
Sunday, July 9th, 5:30p – 6:30p in the Dusty Loo Bon Vivant Theatre