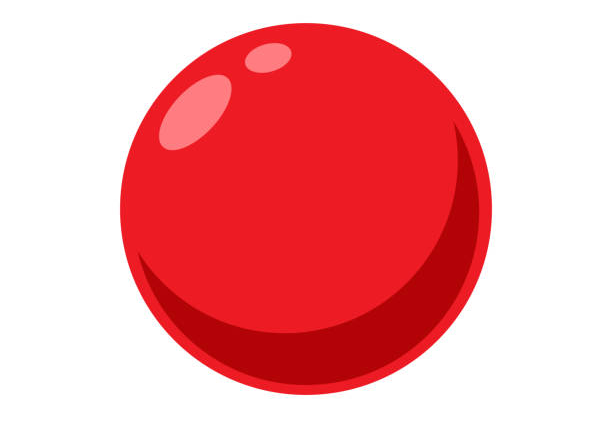 2021 CLOWN EXTRAVAGANZA!
Shockley-Zalabak Theater
Wednesday, December 8, 2021

The Early Show | 7pm
Clowns at Night | 9pm
---

Every other year, the UCCS Theatre and Dance Clowns bring their showcase to the stage for an evening of laughter and hijinks. From scenes to dances to masquerades, you never know what to expect with this, one of the most highly anticipated events of the year. Free and open to all! For more information contact Kevin Landis at klandis@uccs.edu.

**Important program info: Clowns are fun for all ages but this show was not specifically made for children. If it were given a film rating, it would probably be PG.  
 
---