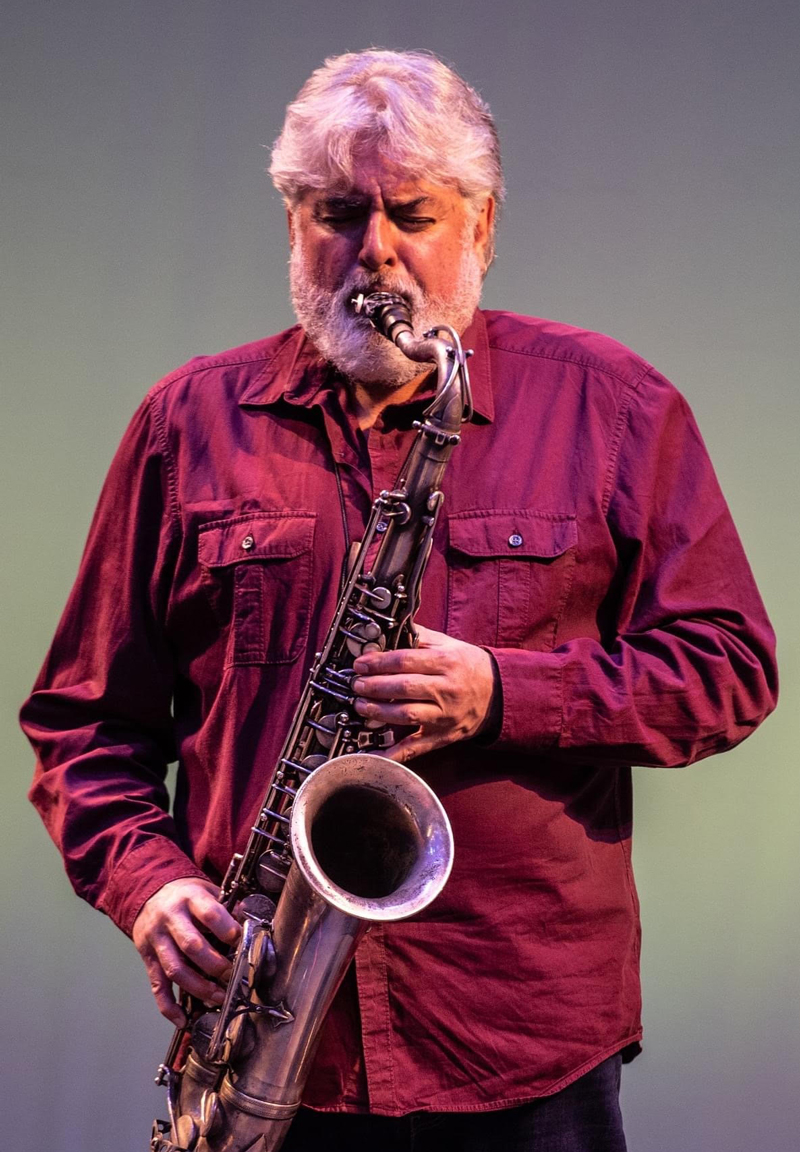 Chapman Foundations Recital Hall
Saturday, April 16, 2022 | 11am-12pm

*free and open to all*


---
In his two decades as an integral member of New York City's improvised music community, saxophonist and composer Tony Malaby has emerged as a wholly unique and singular voice. DownBeat's "80 Coolest Things in Jazz" article said "[Malaby] is a formidably accomplished soprano and tenor saxophonist with enviable tone and an endless font of compelling ideas [who] steers his music away from perfection" and "his considerable gifts as a melodist tend to sneak up on you." JazzTimes called him "a hero of today's improvised music scene." These accolades are unsurprising given the number of projects Malaby has been involved in since arriving in New York in the early 1990s.
Originally from Tucson, Arizona, Tony Malaby has been permanently based in New York since 1995 and has been a member of many notable jazz groups including Charlie Haden's Liberation Orchestra, Paul Motian's Electric Bebop Band, Mark Helias' Open Loose, Fred Hersch's quintet and Walt Whitman project, Michell Portal's Birdwatcher, various projects with Daniel Humair and bands led by Mario Pavone, Tim Berne, Chris Lightcap, Kris Davis, Angelica Sanchez, Michael Attias and Marty Ehrlich. His debut cd "Sabino"(Arabesque) made the NY Times and Philadelphia City Paper's top ten jazz lists for 2000

This event is free and open to the public. For more information contact Glen Whitehead at gwhitehe@uccs.edu.

---