VISITING ARTISTS AND CRITICS: SARA Z. MEGHDARI
VISITING ARTISTS AND CRITICS: SARA Z. MEGHDARI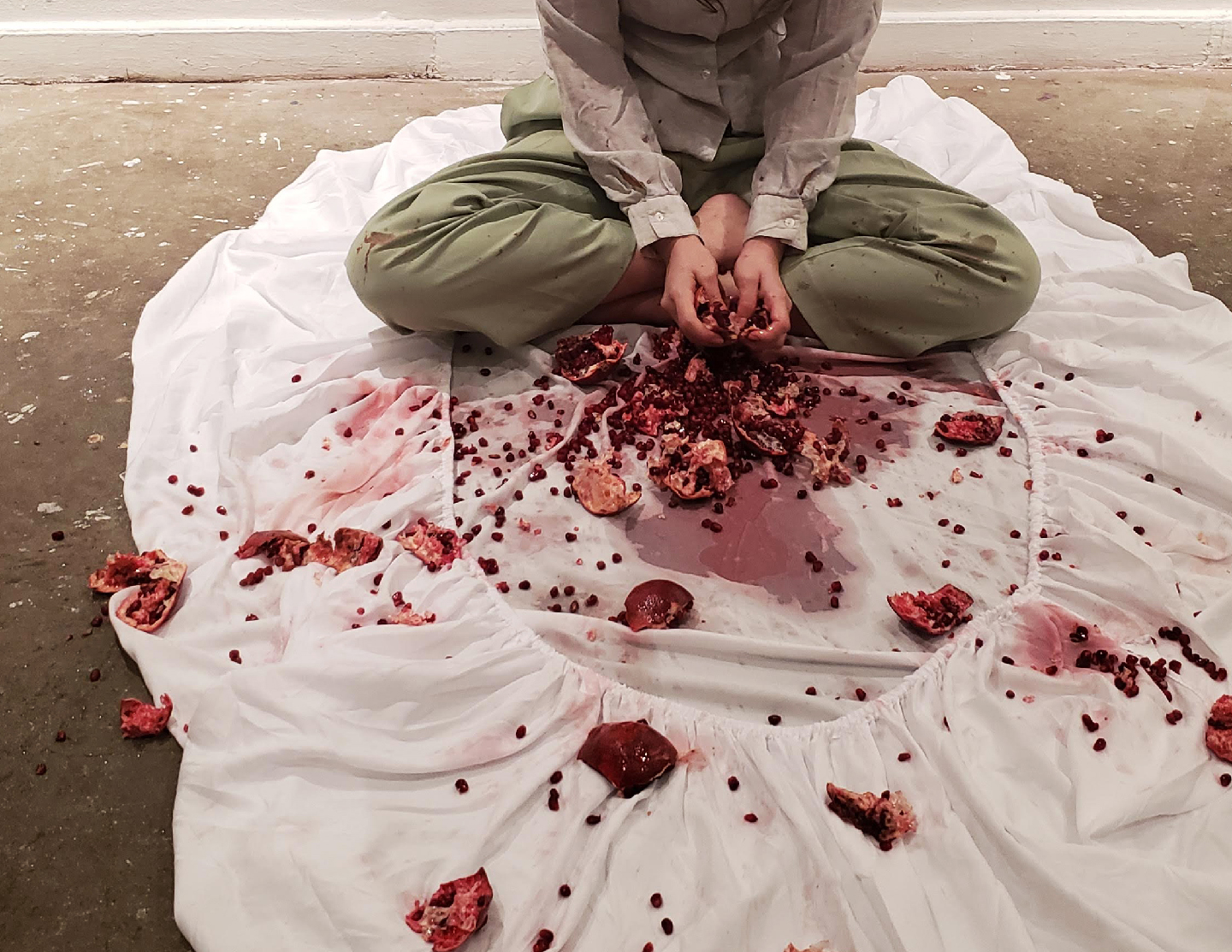 VISITING ARTISTS AND CRITICS: SARA Z. MEGHDARI
---
For this new series of recorded virtual studio visits, GOCA's director and chief curator Daisy McGowan invited artists from across the Rocky Mountain West to share their current studio situation, including insights into their artistic process as well as the challenges and opportunities presented by social isolation. The studio visit is among the most intimate exchanges in the art world, providing curators, critics, collectors and peer artists a chance to learn about the artist's work and process.
ARTIST BIO
Sara Z. Meghdari is an Iranian-American Interdisciplinary artist based in Brooklyn, NY.
Meghdari holds a MFA in Photography, Video & Related Media from the School of Visual Arts and a B.A in Communication from the University of Colorado, Colorado Springs.
She has been twice awarded the Alice Beck-Odette Scholarship Award as well as the Thomas Reiss Memorial Award and is an alumna of the Engaging Artists Residency Program with the More-Art Organization. Meghdari has performed at Chinatown Soup Gallery (2019) and her work has been shown at the Clemente Soto Vélez Cultural & Educational Center (2018), the 10th Annual Governors Island Art Fair (2017) and the Queens Museum of Art (2016), among others.
Website: szmeghdari.com/
---